Give Now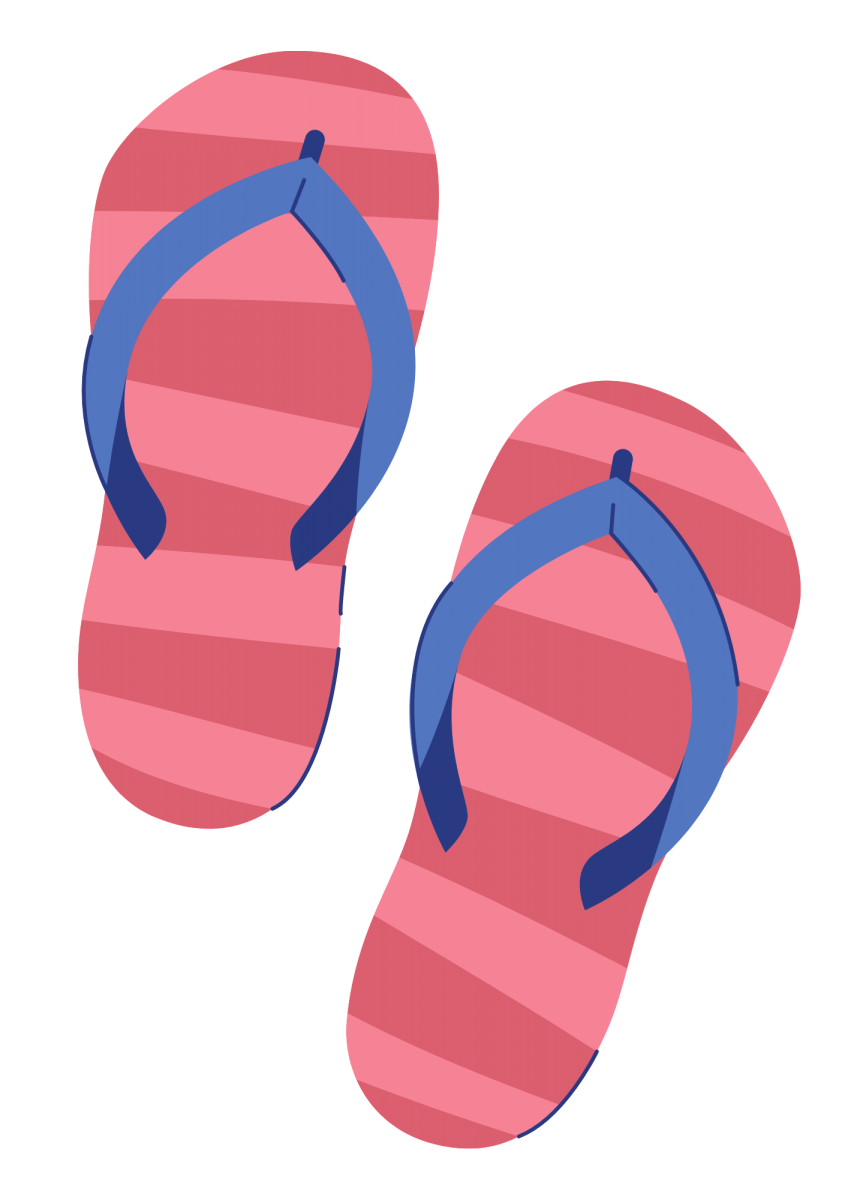 We're thrilled to have 62 holidays taking place over July and August each offering young people the opportunity to discover God's love, truth, grace and blessing! Thank you for being part of this exciting time by making a special summer donation to Ventures and Falcons. Please download our summer prayer poster for details of the holidays.  
Only with your help and God's blessing can we keep running these life-changing holidays for young people. Young people who need to know the God who created them, including many who face tough disadvantages in life.
'Many who came were already young carers, despite being just 11-14 years old. Some struggled with institutions, school and accessing learning and education. For one girl, it was her first holiday in five years, and she burst into tears when she was told she was coming.

'We used games, stories and pictures to introduce these children to the teachings of Jesus in Matthew 5. At the end of the camp over a third of the young people wanted to take a copy of the Good News told by Matthew, with around half choosing the dyslexia-friendly version.'

Luke, Falcon holiday leader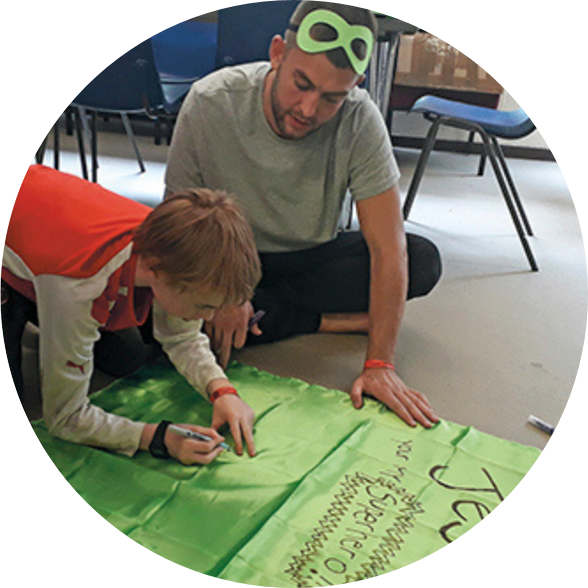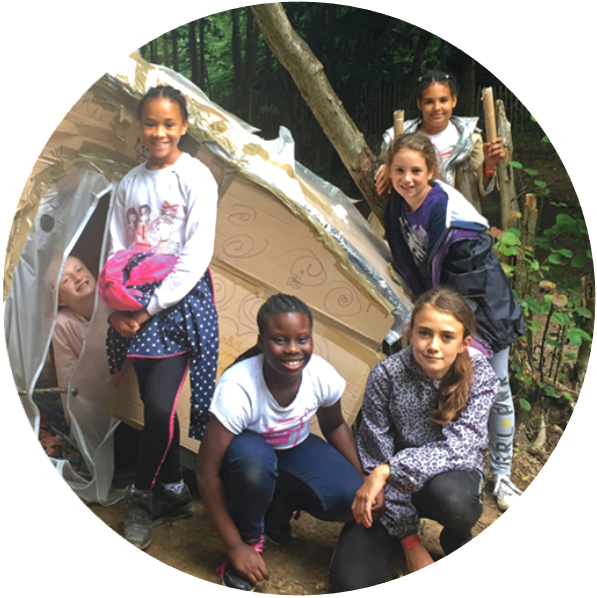 Your donation today will help a young person take part in a life-changing summer holiday. In the young people's own words:
'It was like being part of a big family.'

Charlie, 10
'On the holiday, I learnt that I can always talk to God.'

Sam, 13
'A great time to chat to people and consider life's big questions.

Finley, 15
It's wonderful to hear about the ways God is using these holidays to reveal his grace and truth to children and teenagers. Please join us in praying for these precious young people this summer. You can download our summer prayer poster to pray for the holidays as they happen through July and August. Thank you! 

Blessed are the pure in heart, for they will see God. Matthew 5:8