This Christmas, bring the light of Christ to children, teenagers and adults here in the UK and Ireland. With your support, we can help churches reach many more people of all ages with the good news of Jesus through the Big Give Christmas Challenge.
Research from the Church of England shows that 76% of Christian adults made the decision to follow Christ when they were younger than 18. With no-one under the age of 16 on a Sunday at almost 40% of churches, we need bold, effective action to reach children and young people in these crucial, formative years. With your help, we can see more people of all ages coming through the door of churches in the UK and Ireland.
With your donation, we can equip churches like St Mary's Atherstone in Warwickshire, where vicar Michael Brandsma is seeking to bring young people and adults from the fringes of church life to a living faith in Jesus. Michael, along with five others from St Mary's, signed up for a CPAS Leading Evangelism Learning Hub.
'We have launched a new group to help Christians equip themselves in faith and we've given opportunities to share testimonies, along with the invitation to pray for five people to come to faith. The CPAS training is giving us tools, inspiration and confidence for evangelism.' Michael Brandsma, Vicar
We can help churches reach 8-18s through our Ventures, Falcons and School Ventures ministry. These holidays are a wonderful opportunity to show and share the good news of Jesus with young people, and connect them to local churches.
'It was amazing. I learnt that God loves me and accepts me. The leaders shared Jesus in a way that young people can understand. It's hard to live as a Christian on my own. I hope to go to a church when I go to university and also stay in touch with friends and leaders from the Venture via social media.' Sophia, 18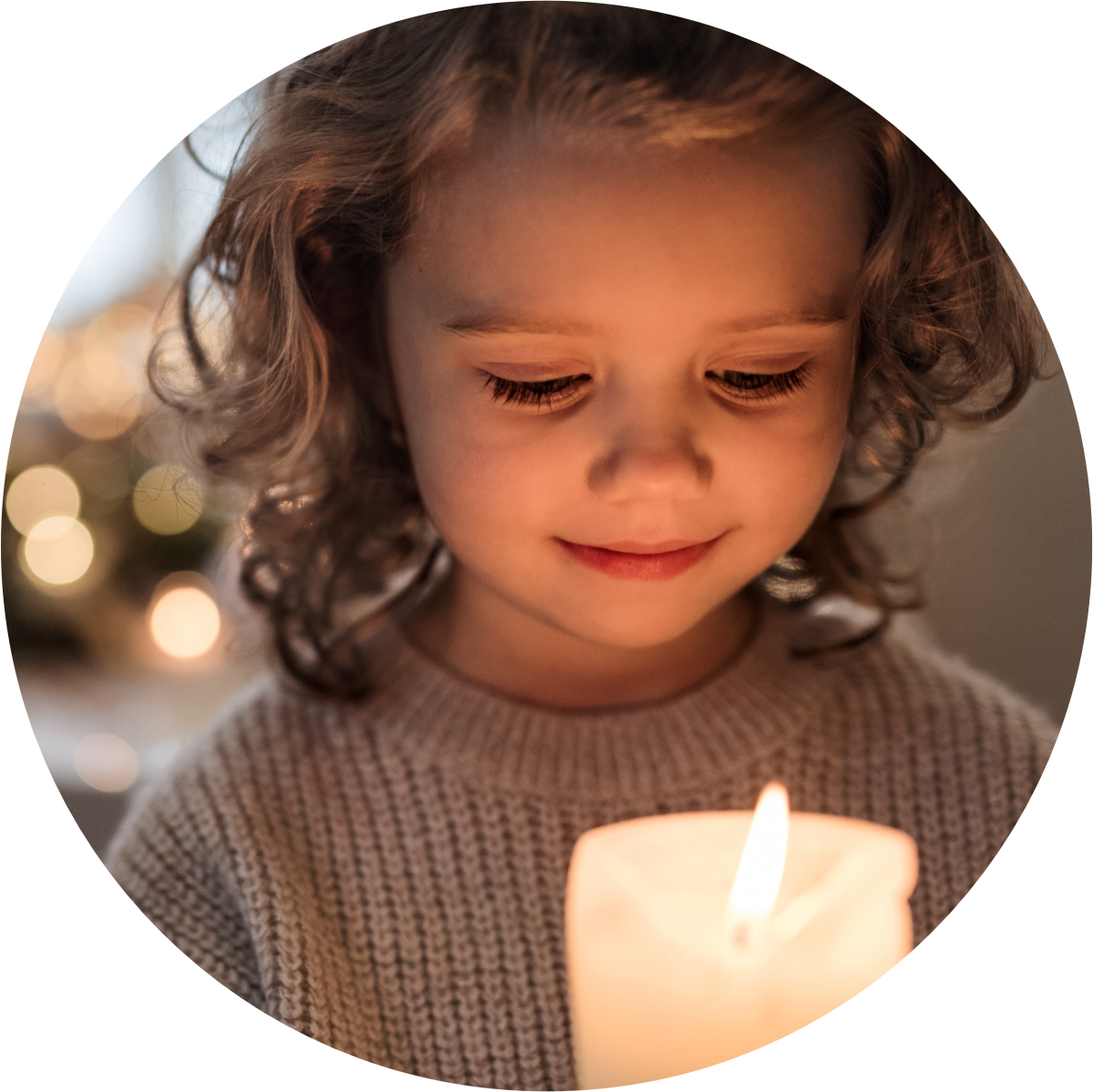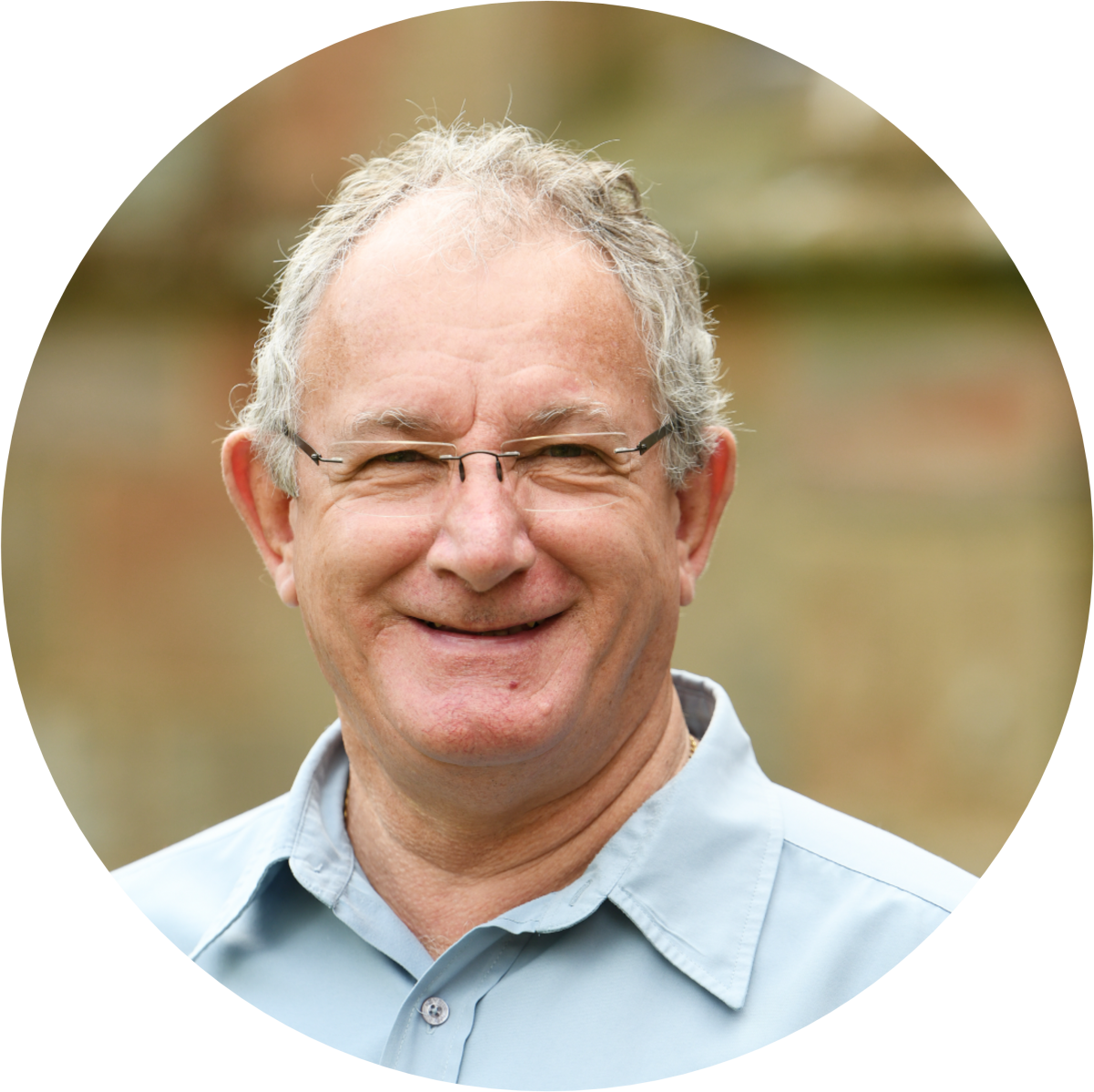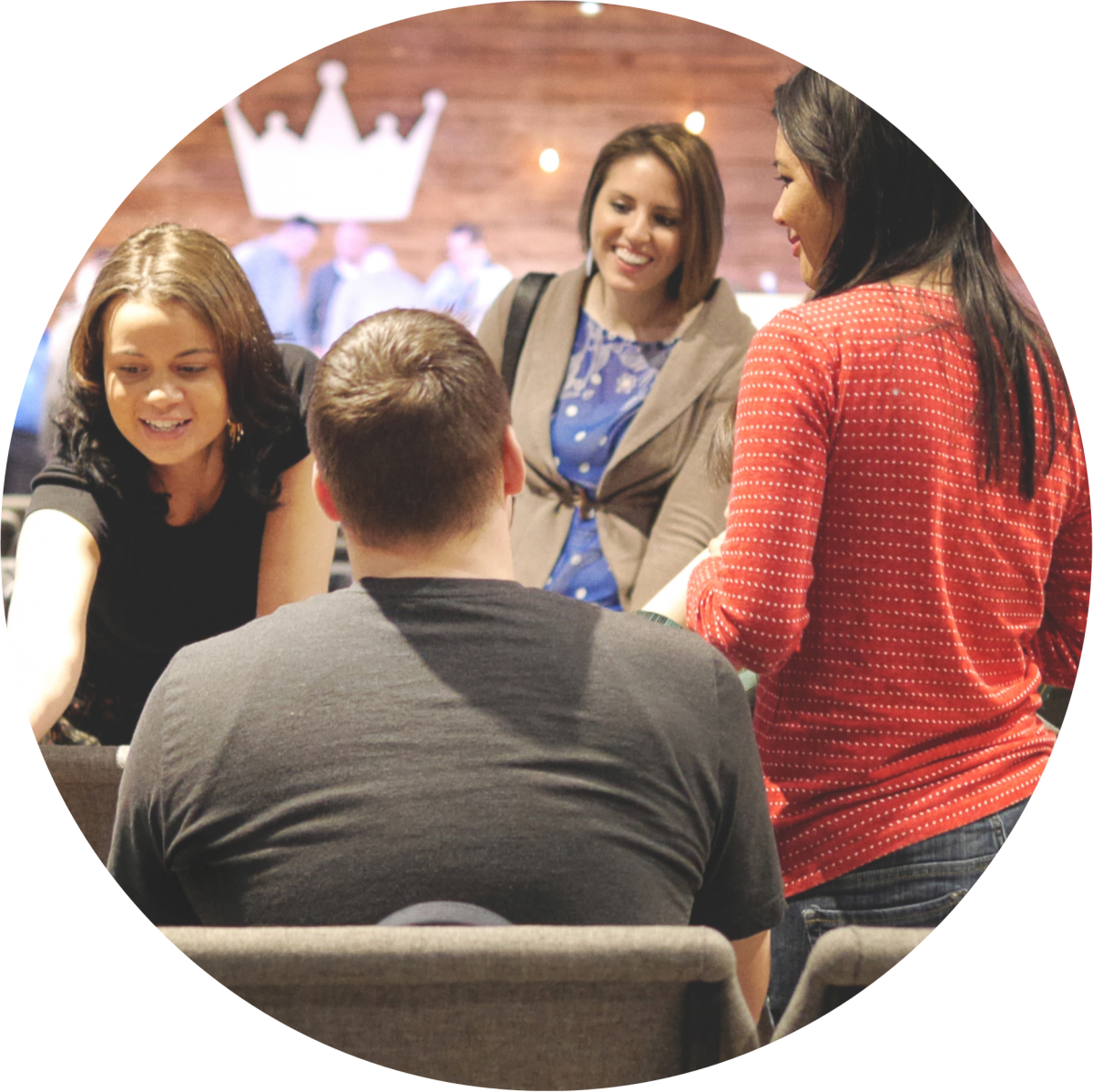 This Advent season, when many people of all ages are engaging with the message of Christ our Saviour, thank you for giving generously, so that leaders like Michael can lead their churches in reaching people of all ages with the gospel, and youngsters like Sophia can become part of God's family. 

I am the light of the world. Whoever follows me will never walk in darkness, but will have the light of life. John 8:12