One donation, twice the impact
From midday 1-8 December, we're thrilled that donations made to CPAS via The Big Give will be doubled. During this time of pandemic, we need your support more than ever. Will you be a partner in the gospel with CPAS and make a gift through the Big Give appeal? 
Give from midday on 1 December

It's been a hard year for all of us because of COVID-19,  yet our strong conviction is that CPAS is not called to go into maintenance mode during this time of global pandemic. The challenge for the gospel to be heard afresh is simply too great and too urgent. Many in our communities increasingly know very little of the Christian faith. New initiatives are needed – and needed now – as a radical response both in this time of crisis and beyond.
CPAS has national scope and presence which supports men, women and children in thousands of church communities throughout the UK and Republic of Ireland. We invest in church leaders, teams and congregations through tailored resources and events such as our recent Leadership in Lockdown series. Ventures, Falcons and School Ventures provide opportunities for children of all faiths and none to enjoy fun activities and education.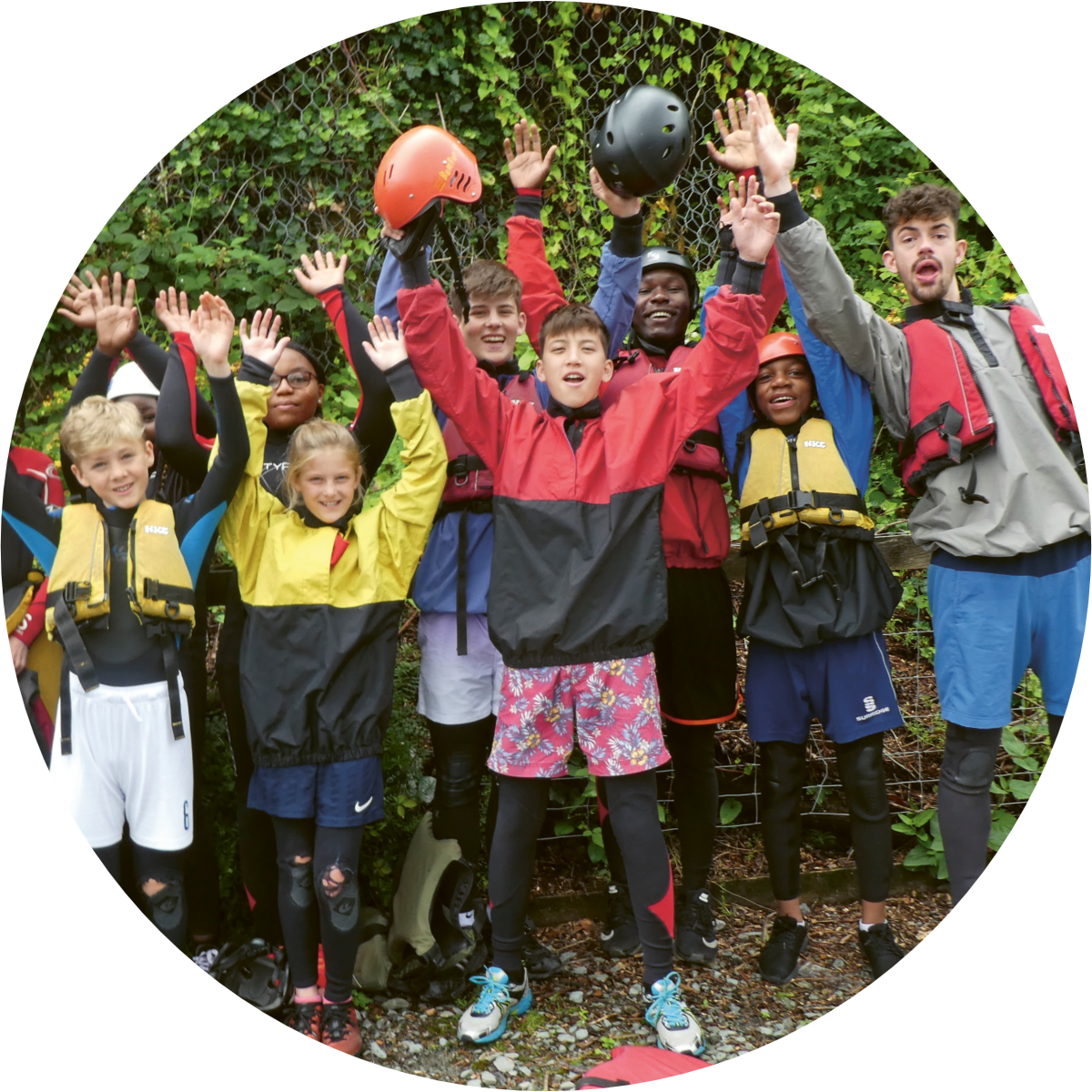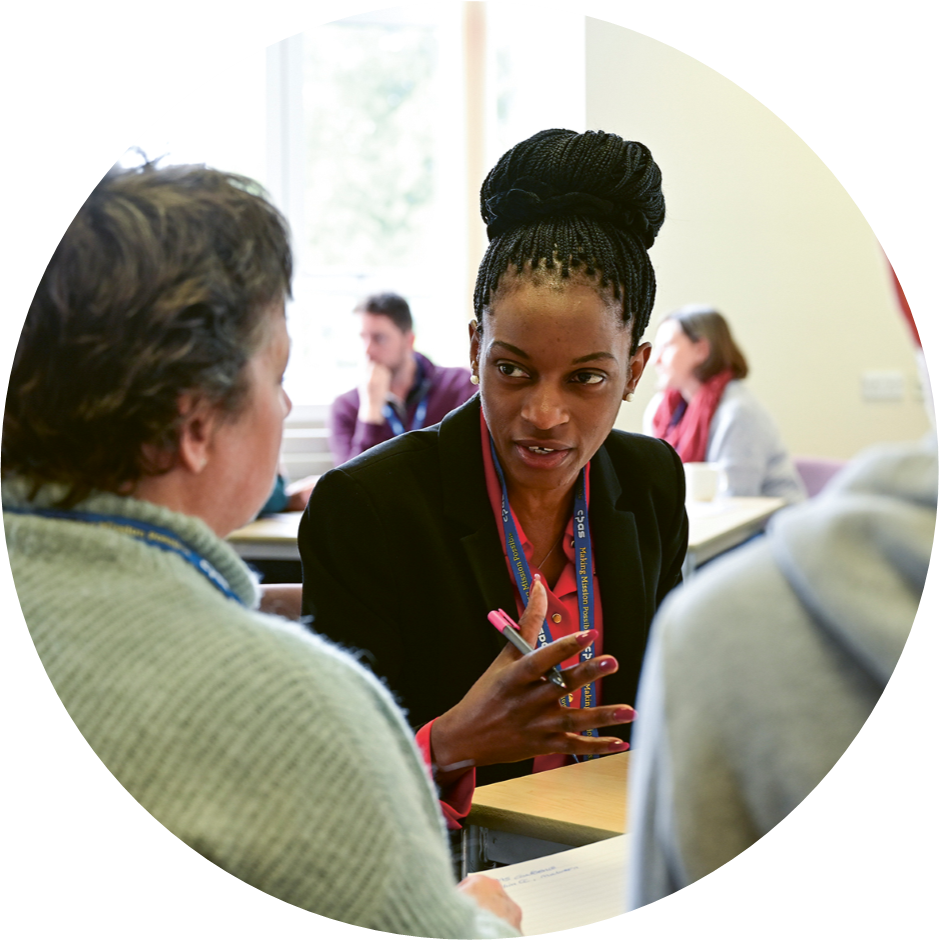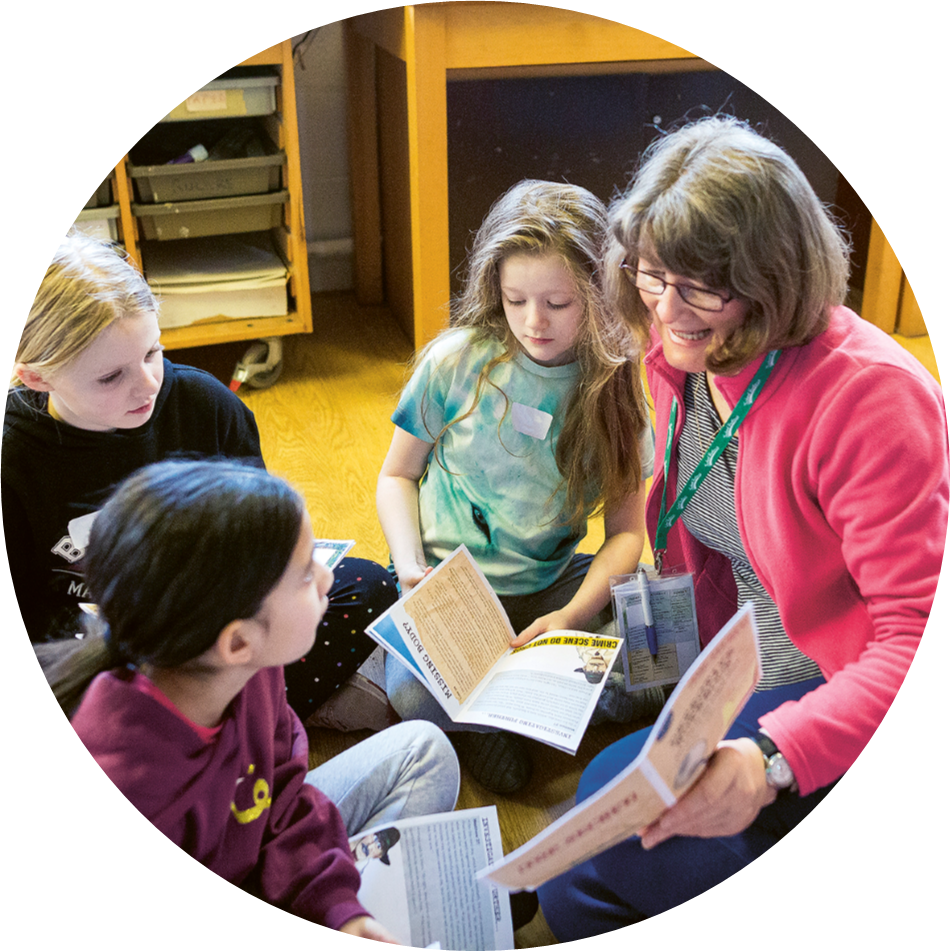 In 2021, our prayer is that, with generous people like you alongside us, CPAS can enable thousands of children and teenagers to explore life with Jesus, and help hundreds of churches to share the gospel with their communities in these exceptionally difficult times. Thank you for your support, it is particularly appreciated at this time.
'The difference that a week on a Falcon can make in a difficult year in a young person's life is amazing.' Charlotte, leader
'CPAS is one of the leading Church of England mission agencies and has a fantastic track record of helping local churches serve their communities.' Peter Hancock, Bishop of Bath and Wells
'Best part of the year!' Theo, age 11
'Over the years the work of CPAS Ventures has touched the lives of tens of thousands of children and young people in every corner of the country.' James Newcome, Bishop of Carlisle

I always pray with joy because of your partnership in the gospel from the first day until now. Philippians 1:4-5