Browse Everything - Info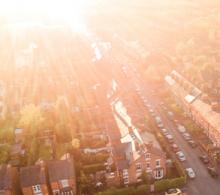 LEADING IN EVANGELISM
Over the next three years we are developing a range of resources and courses to help you lead your Fresh Expression, congregation or church in evangelism.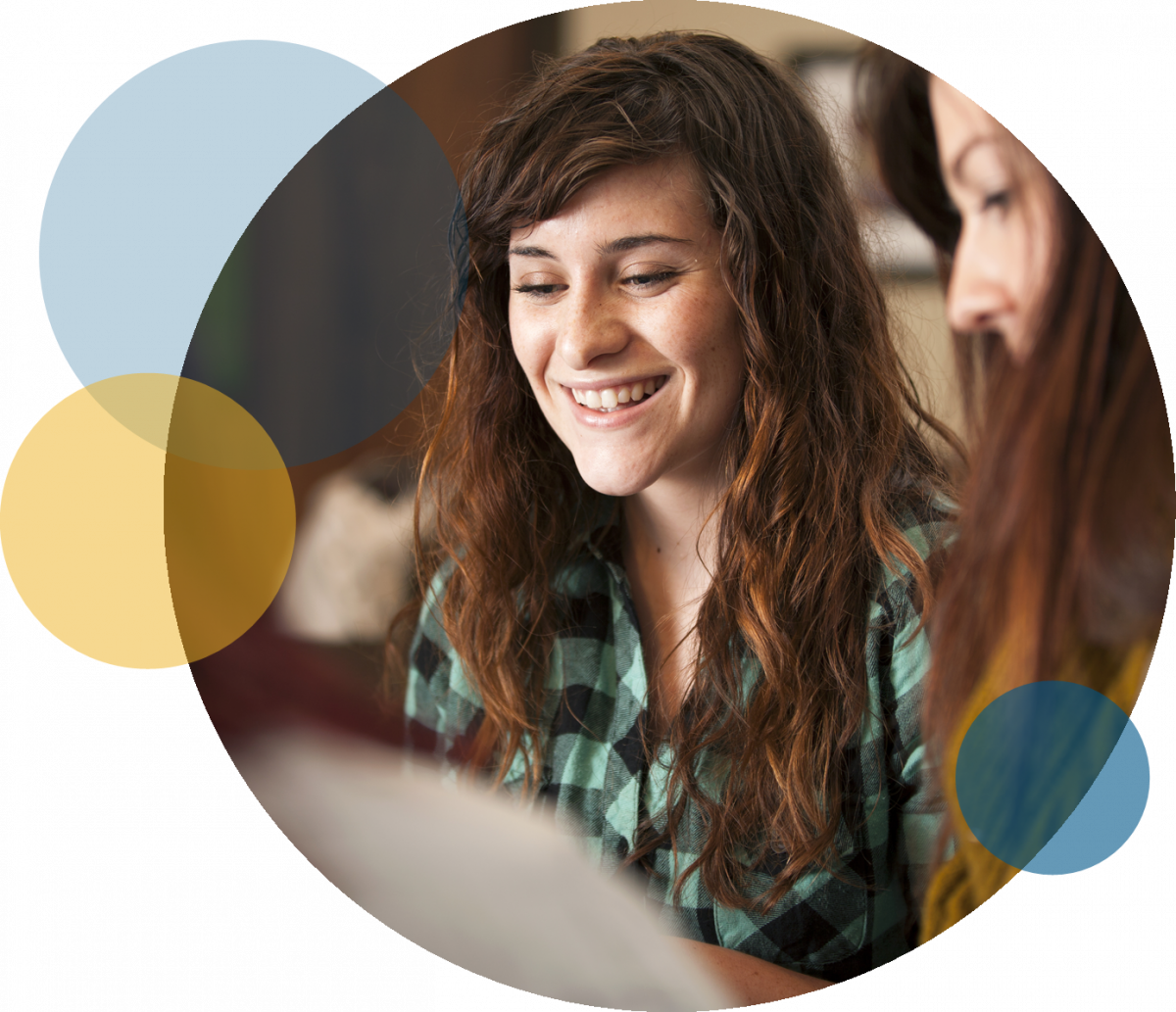 Browse everything in this section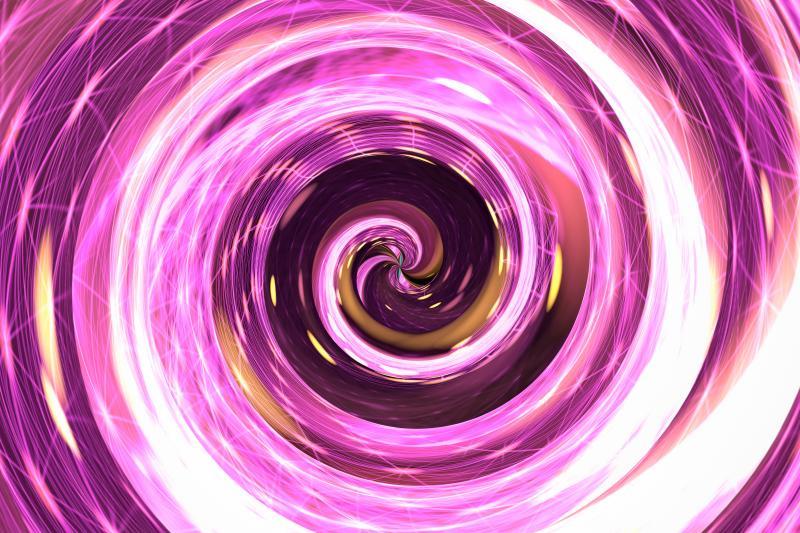 Lead On article by Richard Moy. Spiral Dynamics may not be a social theory known to you, but the insights from this way of thinking about our world may impact the way we lead evangelism in our churches.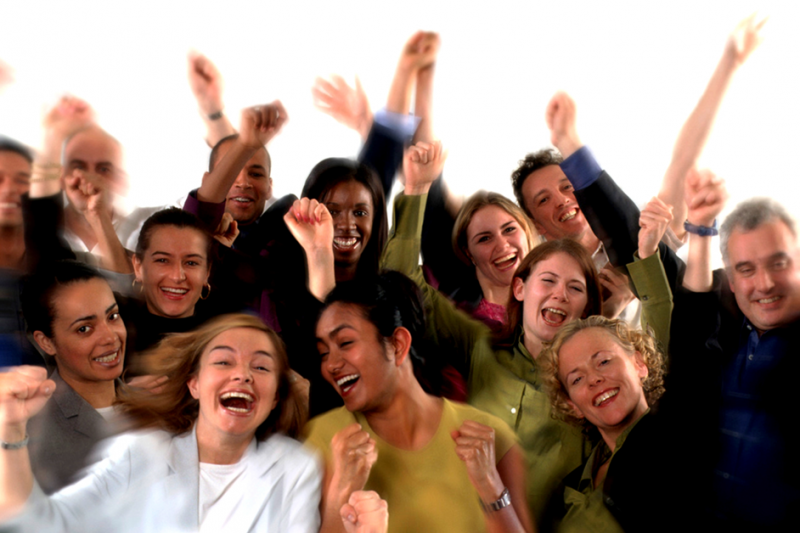 Lead On article by Dave Male. It's not uncommon for mission to get lost in the busyness of leadership. Sometimes it's caused by something as simple as the wrong definition of 'church'. Dave offers steps to keep evangelism central to the church.