This Easter, you can help CPAS support dedicated leaders who, with the Holy Spirit, will breathe resurrection life back into our churches.
By giving today, you can help them bring the good news of Jesus to those who have been locked down, struggling to cope, frightened, and alone.
The Rev Catherine Butt, with her team, used our resources to grow the congregation of St Frideswide's in Water Eaton from 40 to 110, and even in lockdown brought new churchgoers into online services, from as far away as Scotland.
Catherine first got to know CPAS as a teenager on one of our Venture holidays. Later in life, she went on our Arrow Leadership Programme where she acquired vital tools to help rekindle the fire of faith at St Frideswide's. She said: 'I can't say how important the Arrow course was. The timing was perfect. It gave a lot of practical resources, particularly in the area of leadership through change. Pretty much every day something from the Arrow course keeps me going or helps me make a decision.'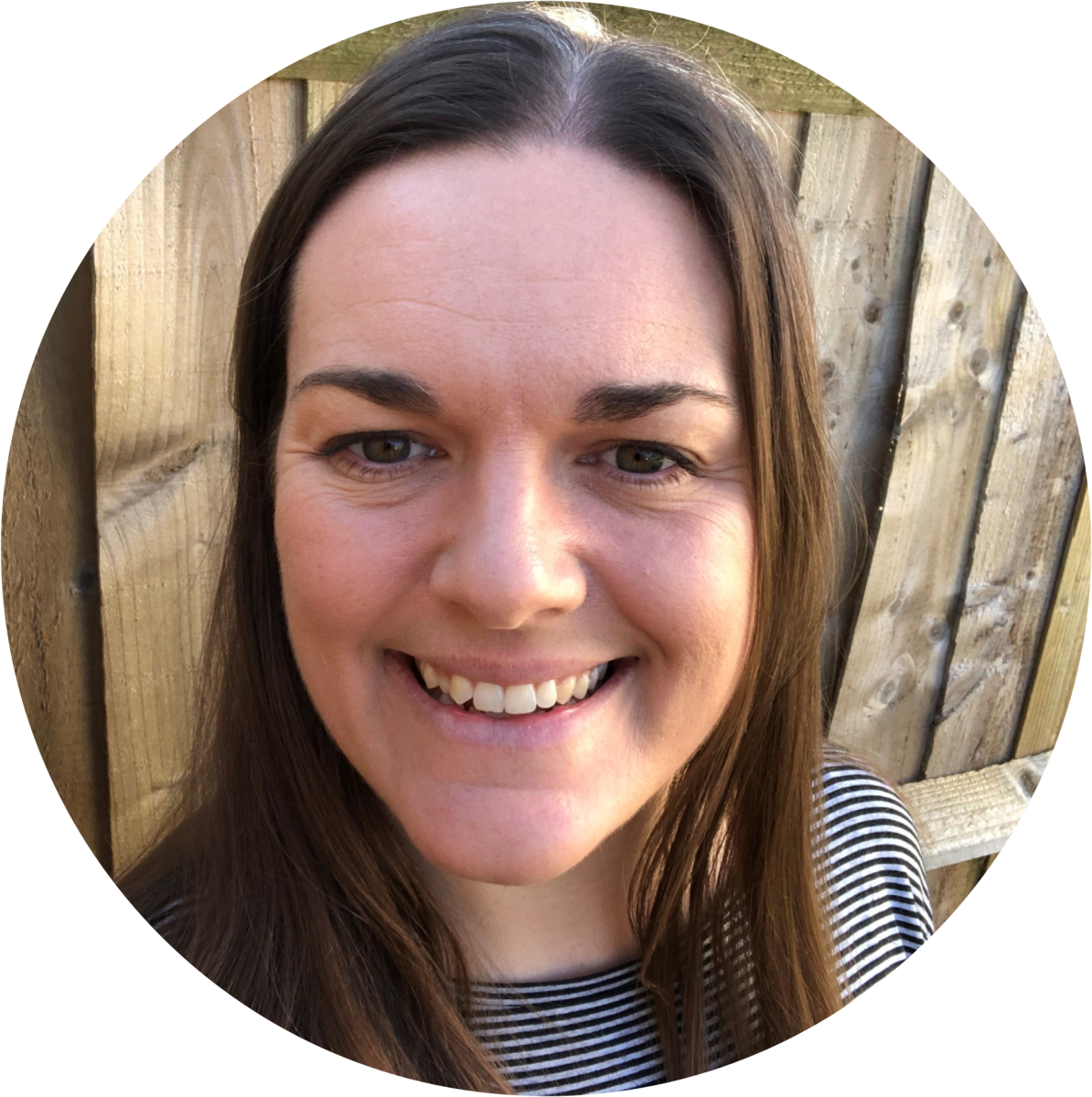 With God's grace and a lot of hard work, Catherine brought together a 'transplant' team from the neighbouring parish of St Mary's Bletchley, where she was Associate Minister. They created a new worship community at St Frideswide's and soon the numbers swelled. The church buzzed with people who wanted to share their faith and life, and talked nonstop about having fun, making friends and growing disciples.
Catherine told us: 
'If CPAS did not exist, who knows whether I would have been so inspired, and so well-equipped, for church leadership?' 
Please help CPAS provide training and resources for 10,000 leaders like Catherine, recruit new clergy to vacant posts in hundreds of parishes, and encourage thousands of young people to explore Jesus through the ministry of Ventures and Falcons. Thank you.
Now to him who is able to do immeasurably more than all we ask or imagine, according to his power that is at work within us. Ephesians 3:20