Give Now
£59 is the average daily residential subsidy for a child facing challenging circumstances.
£92 could help fund a Ventures volunteer workshop to share worship ideas.
£125 could be a valuable contribution for a church youth engagement project.
Your kind gift today will be used to support our work, wherever the need is greatest.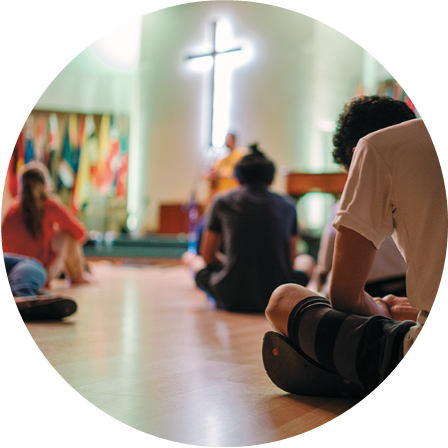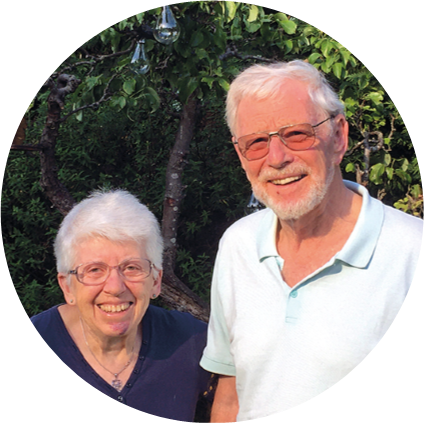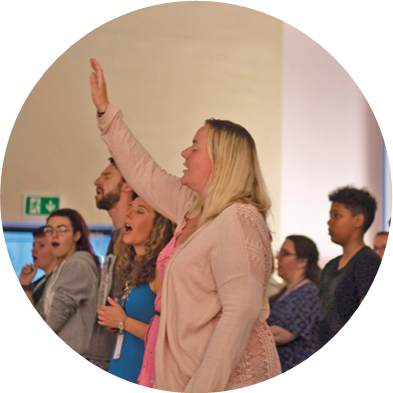 'Aged 14, I was invited on a CPAS young people's holiday by a Christian school friend. My experience of church was very limited; the Bible and Jesus were a foreign language to me, but eventually I said yes. One evening, after hearing about the Holy Spirit, I felt a real sense of peace, and it was then that I gave my heart and life to Jesus – it had the biggest impact on my life.' 

Amy Holt, Venture leader
'Thanks to CPAS, we have been helped to put growing young people's faith into the DNA of 50 churches, for example by encouraging smart collaborations. It's small actions which add up to growing God's kingdom.'

Ruth Walker, Project Director, Calling Young Disciples (Worcester Diocese)
As people come out of lockdown, and re-evaluate what matters, we have a golden opportunity to champion the gospel. It starts with giving every child the chance to find Jesus. It continues with growing their faith in an inspirational, Christ-centred church. And it leads to a gospel-hearted next generation. Together, we can make it happen.
I have no greater joy than to hear that my children are walking in the truth. 3 John 4