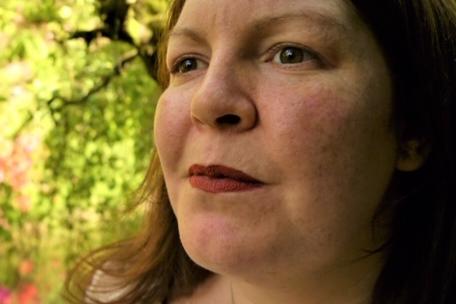 After hearing about School Ventures through a friend, Amanda has been volunteering on the residentials as a Study Group leader.
'By day I am an admin assistant in a busy service office, manipulating spreadsheets and keeping some engineers in line. But at the weekend I become a super hero (or a detective or an astronaut) for children aged 7-11!
'As well as helping to lead a small Brownie pack and teach a local Sunday school, I volunteer for School Ventures.
'I've been a Christian since I was 15. I love Jesus, and love telling children about him so that one day they can grow up and do the same for the next generation. I often think that if just one child on each School Venture does that, hundreds more will hear about the Kingdom of God.
'Those moments in a Bible study where you see some truth lock into the children's understanding are amazing. It's great to hear them ask deep questions that show they really want to know more!
'On one School Venture there was a girl who left early on a previous School Venture because she was homesick. By the end of the weekend she thanked me for being fun, which encouraged her to join in and stay for the whole weekend this time.
'If you're considering volunteering for School Ventures, just do it! It doesn't matter if you are an introvert or an extrovert, there's a place for everyone within the team. And who knows? The children might even teach you something new.
'It will certainly increase your faith. And even though you will be tired by the end of the weekend, the impact you make in the children's lives is worth ten times the energy you put in!'