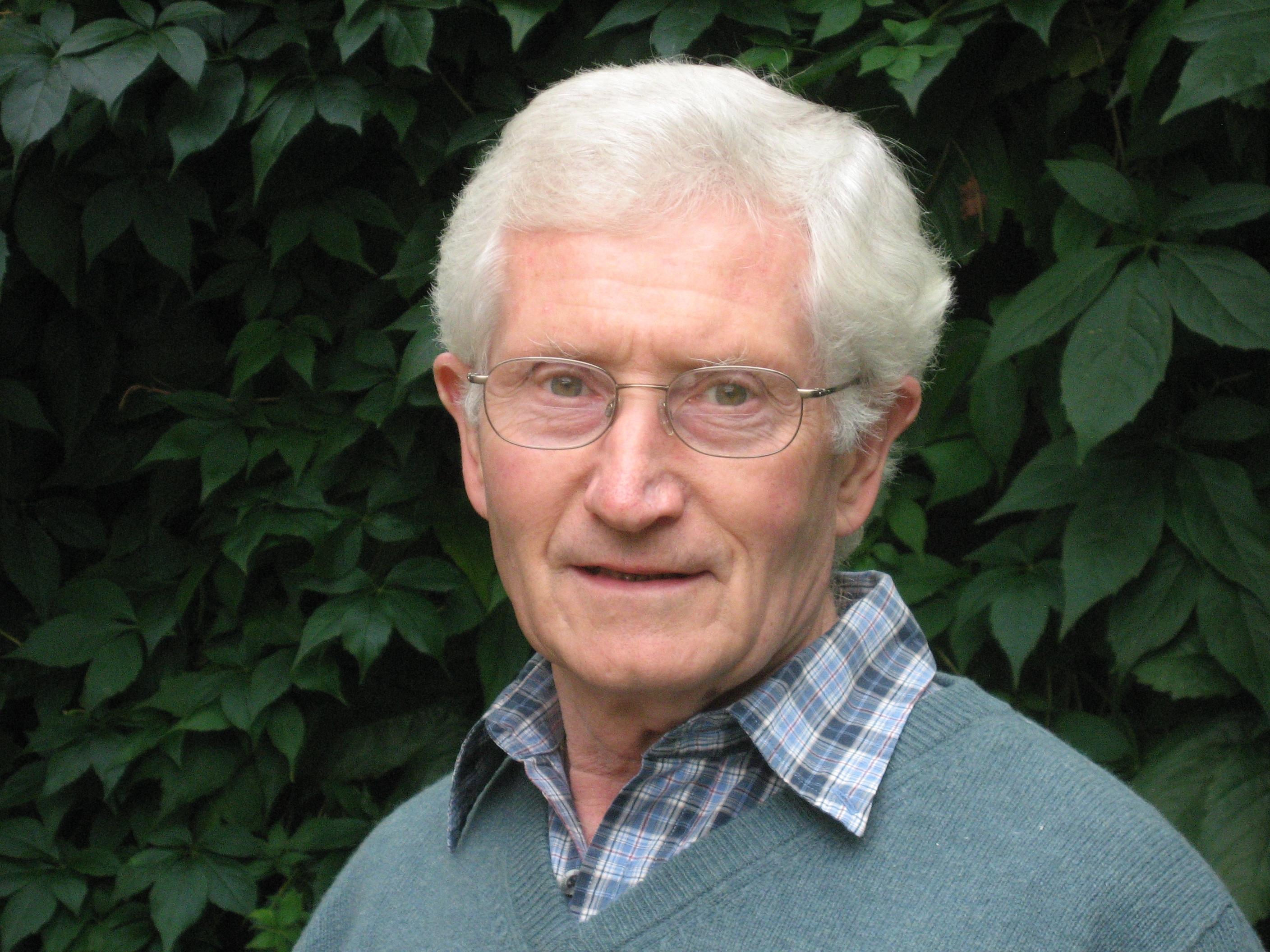 The Rayleigh team serves two churches - Holy Trinity Church and St Michael's Church, and recently found itself in vacancy. Gordon Simmonds shares his experience of making use of the Growing Through a Vacancy resource during that time.
'Two years ago I completed a second stint as a churchwarden and took on the leadership of two of the working groups that the PCC use to make the running of a large parish possible. This gave me the role of "Facilities Manager", a busy and challenging job. Not long after this, our team rector became our archdeacon and we were in vacancy.
'As well as chairing the PCC, I found myself leading the planning of a project we had been discussing for a long time - the internal refurbishment of our medieval church.
'During this time it was so reassuring to have Growing Through a Vacancy, a resource that provided helpful statistics and information about the reality of church growth and other possibilities for different churches in a vacancy period. I would certainly recommend Growing Through a Vacancy to other churches that are in vacancy.
'If I had to sum up the usefulness of the resource in one word it would be "confidence". Every member of the PCC got a Growing Through a Vacancy handbook, and they were all very glad to have read it. It gave us all more confidence about the situation. I have personally been through a time of vacancy before, but no two church vacancies are the same.
'We have a membership of around 300, and have always fluctuated in numbers as a congregation. It's difficult to keep track of real numbers with different services, but if anything we have seen a slight growth during this vacancy period. We have certainly had the largest Alpha group this term that we've ever had, which is really encouraging.
'A time of vacancy can be a time of uncertainty for a church, but it can also be a time of opportunity, and a test for a church. If a church stops growing because one person leaves, you have to question why the church isn't capable of looking after itself.
'I was also adamant that we would not side-line the church refurbishment plan in the absence of a team rector. We managed to pick up the momentum on the project in the first few months of vacancy and have even progressed to the consultation process now.'
Gordon Simmonds, Parish of Raleigh