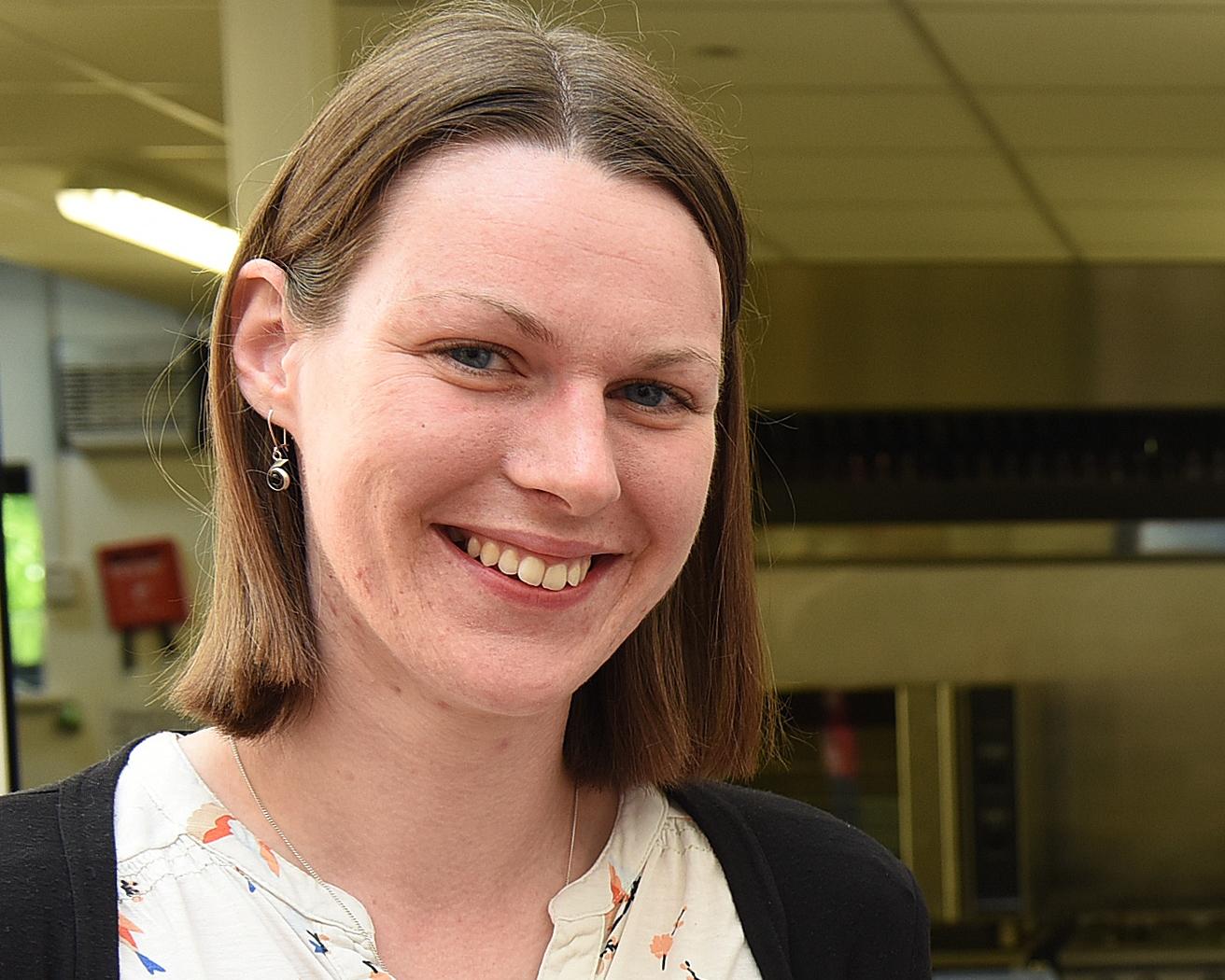 A Dallam Falcon leader for the third year running, Lizzie Hare tells us why she keeps going back…
'Praise God that Dallam Falcon is able to happen again this year, and for the 11-14 year olds who are coming. Dallam allows young people who might not otherwise have a holiday to have a great time, make new friends and try new things. It's a privilege to keep going back to serve as a volunteer leader.
'This year, I am a team leader, which involves working closely with about eight young people during their activities throughout the week. We go to Blackpool Pleasure Beach and go swimming as well as do various outdoor activities such as climbing and canoeing. On the last night we have a party where everyone dresses up and eats enormous amounts of food. I am also helping to deliver the Bible teaching programme with overall leaders Jon and Ruth.
'I think one of the most important things to bear in mind when communicating the Bible to children who may not have encountered it before, is that it contains all the best bits of any story: romance, battles, grisly deaths, redemption, even some comedy. It also addresses questions we all want to know the answers to: Is there a God? What's my purpose in life? Am I loved? Where do we go after we die? These things are relevant for everyone, regardless of their familiarity with the Bible. So we try to make sure the teaching doesn't assume any prior knowledge, but is still interesting and exciting for those who are more familiar with the Bible.
'I would say I've seen God at work most clearly in the gradual change in the young people as the week goes by. For example, seeing someone attempt something at the end of the week they would have been too scared to do at the beginning, or seeing someone grasp a little bit more of the unquantifiable amount of love God has for them, and how that affects the way they value themselves and others.
'On all of the Falcon holidays, young people get to hear how much God loves them, how important they are to him and hopefully come to know Jesus for themselves, which is the best thing in the world.'