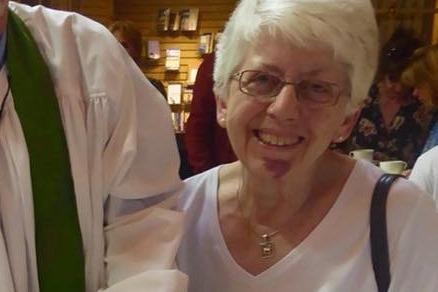 Norma has been volunteering on Falcon holidays since 1983. She has served as as part of ther catering team at Carroty Wood 2 for the past 8 years.
'It all began in 1983. My daughter had already been on some of the holidays, and as my impatient son turned 8 it was now his turn. "Now I can go to camp with Emma! And Dad! And you can come to cook, Mum!"
'And so the saga began, and continues to this day. I joined a fabulous team of volunteers who sacrificed a week of their own time to give a group of children a holiday full of fun and loving care. It was wonderful to see them discover how much God loved them... A week they would never forget!
'Camp Week (when I volunteer with Falcons) has been central to my life each year. My husband, Gary, and I were Overall Leaders of our team for many years. Though now we have handed over the leadership baton, and we both continue to serve as members of the team. I assist in the kitchen and put my nursing training into use when required. Gary revels in teaching and having fun with the children.
'The deep friendships formed over the years, watching young people grow and develop, discovering how fulfilling it can be to be part of a team, these are a few of the blessings of volunteering! I simply can't recommend volunteering for Ventures and Falcons enough! But beware... It is joyously habit forming!'