Flourish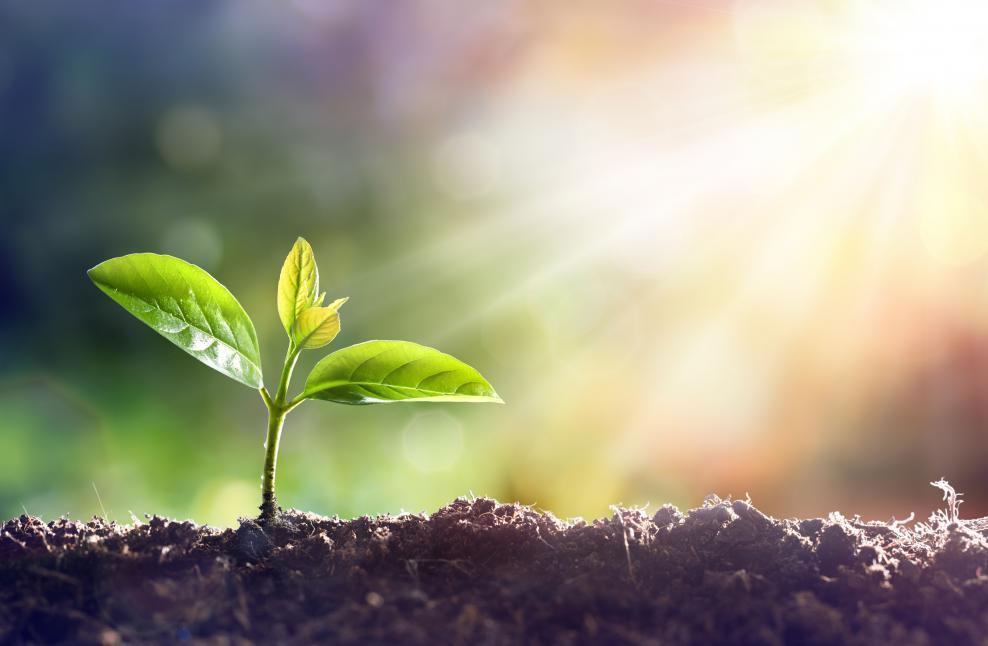 Flourish is a joint two-year CPAS and LICC programme. It emerged from the Setting God's People Free initiative.
Flourish's primary aim is to nurture the missional courage, confidence and competence of churches to enable Christians to become confident disciples of Jesus Christ and flourish in both their 'gathered' and 'scattered' lives. 
Flourish aims to achieve this through developing the missional leadership gifts of ordained and lay leaders drawn from groups of churches. These leaders are equipped, challenged and supported to go deeper in their inner lives, to nurture their skills and confidence as leaders in change and to work together well as a team. 
The course is led by CPAS and LICC but owned by the diocese. Each course is tailored to the challenges and opportunities of the diocesan context and anticipates, from both leaders and the churches represented, a high level of commitment and engagement to the programme's aims throughout.