Browse Everything - Info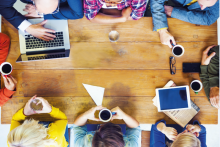 Developing PCCs
Want your PCC to be more fun, focused and fruitful? Be inspired and informed together, clarify your purpose and avoid some common dysfunctions with CPAS material and events.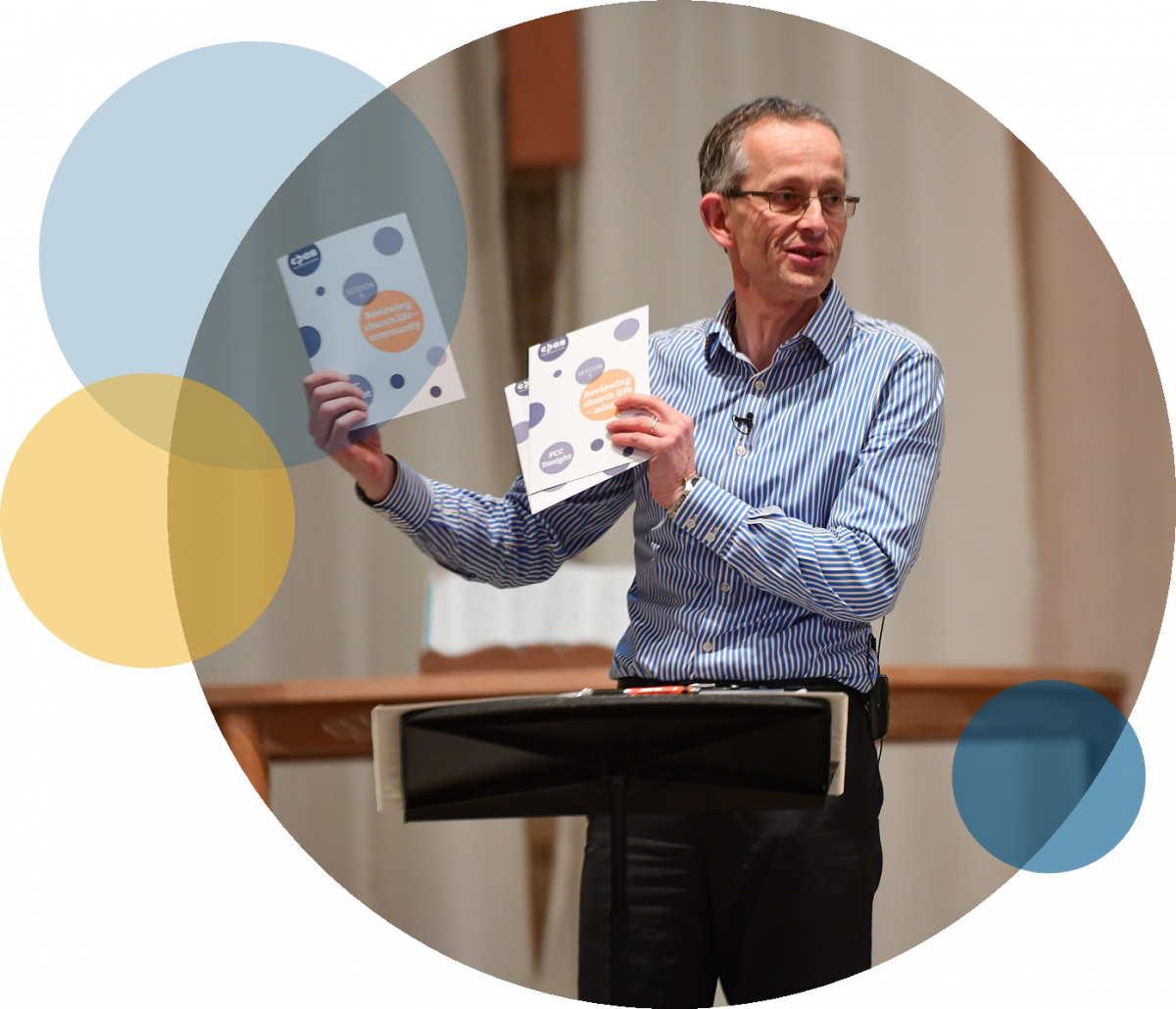 Browse everything in this section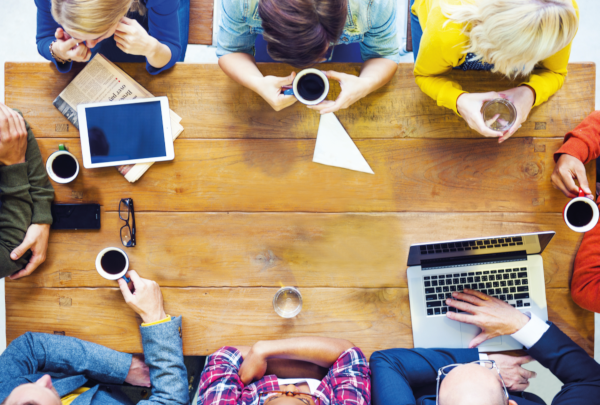 With many PCCs meeting online at this time we have produced two guides to help meetings go well. We know many of us are used to Zoom type meetings by now, but we actually find there is still a lot of poor practice and confusion on how to make the most of the technology.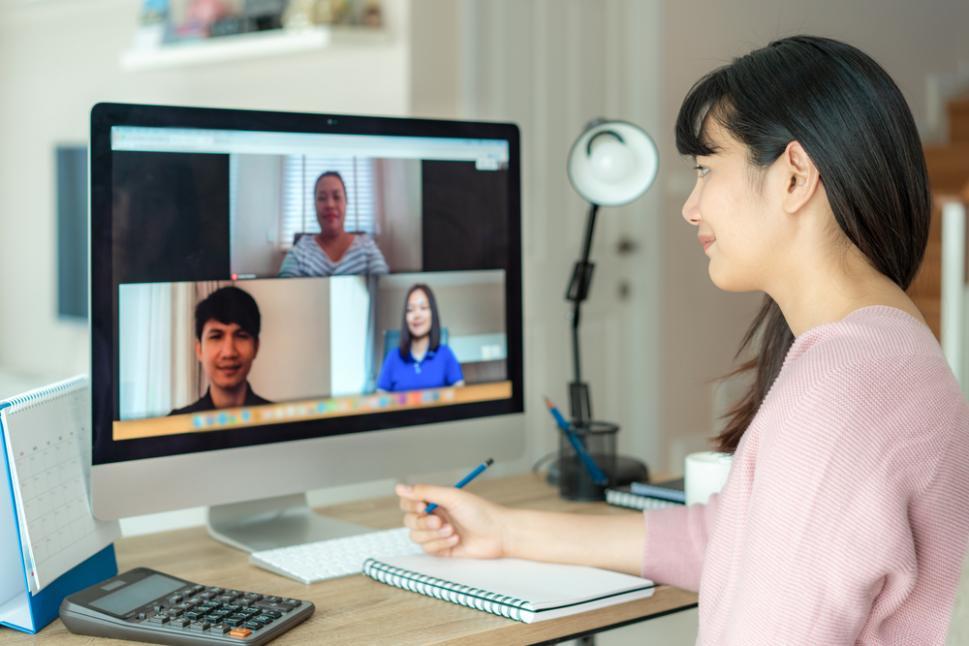 Chairing an online PCC meeting? Packed full of ideas and tips on how to use Zoom well, and how to engage people, this guide will help you conduct great meetings.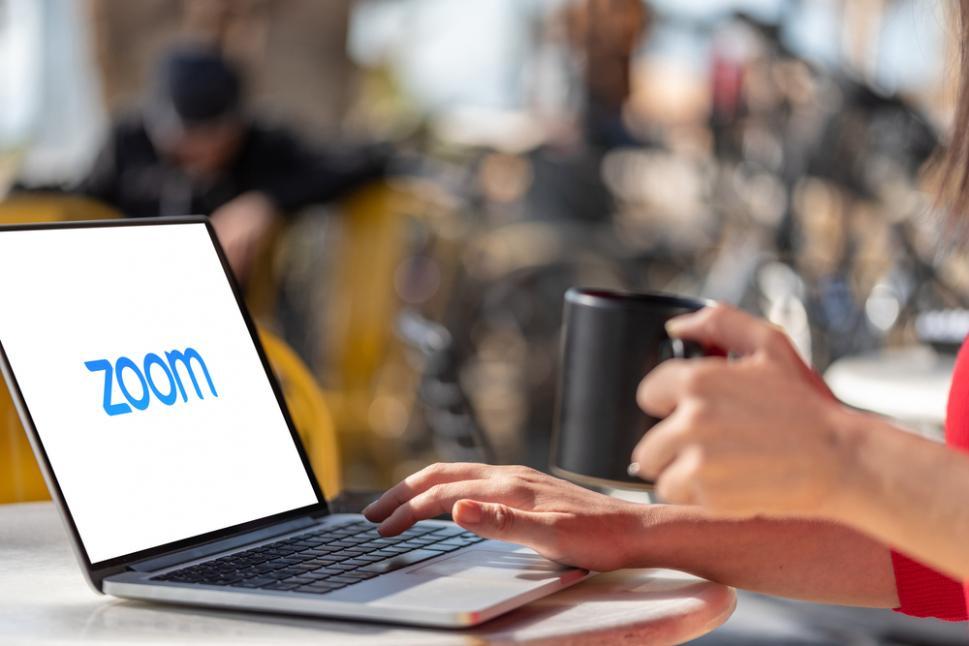 Member of a PCC? This brief checklist guides you on how to prepare for, and engage well with, a Zoom PCC meeting. Take a look and share with others on your PCC.