Praying for Ventures and Falcons: Summer 2021
Thank you so much for praying for Ventures and Falcons in this turbulent and unpredictable season. We praise God for the extraordinary faithfulness, flexibility and tenacity of our wonderful volunteer leaders who have valiantly planned (and replanned!) a fantastic programme for thousands of 8-18s in the midst of uncertainty.
Ventures and Falcons activities are taking place in a number of residential, non-residential and virtual formats, all in line with government regulations. Please download the summer 2021 prayer list below for full details.
LATEST PRAYER Update Video
John Dunnett, General Director, shares specific areas for prayer at this time.
Prayer Updates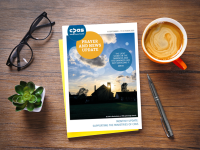 Our free regular prayer updates with a weekly theme, Bible verses for reflection and prayer points covering all aspects of our work. Sign up to receive by post or email and join with us in petition and praise for our vital gospel work.
View latestView previousEmail sign upPost sign up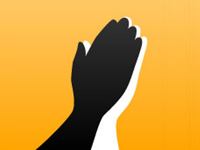 Available on iOS and Android devices, PrayerMate is an award-winning Christian prayer app. As well as daily prayers for CPAS, you can pray for other mission organisations you support as well as friends and family, all in one place.
Praying for You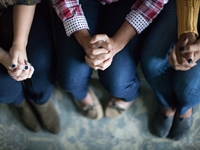 Each working day we pray as a staff team for God's guidance and blessing in all we do, from events and meetings to patronage churches and Venture and Falcon holidays. We always welcome any prayer requests you might have.

TWITTER FEED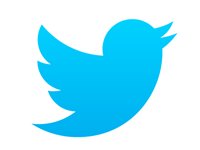 Up-to-the-minute prayer points plus news, quotes, photos and feedback from CPAS ministries and events as they happen. Follow us on Twitter or see the latest updates below for prayer needs - and lots to praise God for!