How to Nurture a Faith-Sharing Culture (Printed)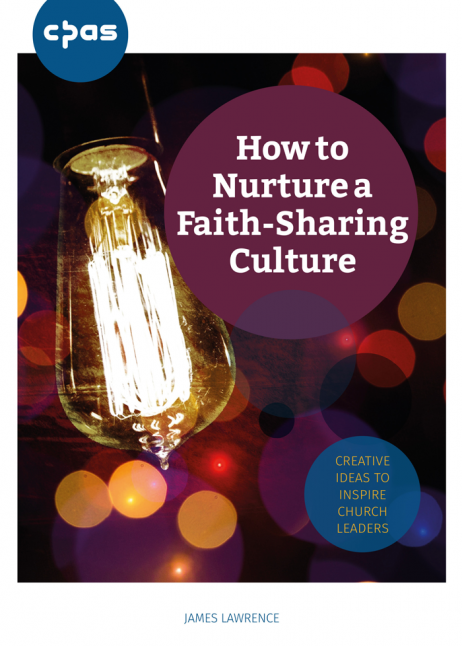 Creative Ideas to Inspire Leaders
Evangelism. A ministry for a few particular people in the church? But what if…
What if evangelism was a ministry of the whole church, not just a few? What if it was central to the life of a church rather than something done on the margins? What if it was part of the 'way we do things round here'?
That's the aim of this resource, a straightforward guide to nurturing a faith-sharing culture in your church, congregation, fresh expression or church plant.
Focused around seven core shifts and seventy simple ideas, this book offers a framework for culture change, and creative, doable and practical ideas to order and mobilise church communities around faith sharing, so that evangelism is increasingly about ordinary people in their everyday lives sharing their faith in simple ways.
Order the book and join a growing community of church leaders who want to make some small shifts to see some big changes.
By ordering this book, you will also receive notifications about further resources related to the book as they are released, such as exclusive webinars and additional materials.