Leading Evangelism Learning Hub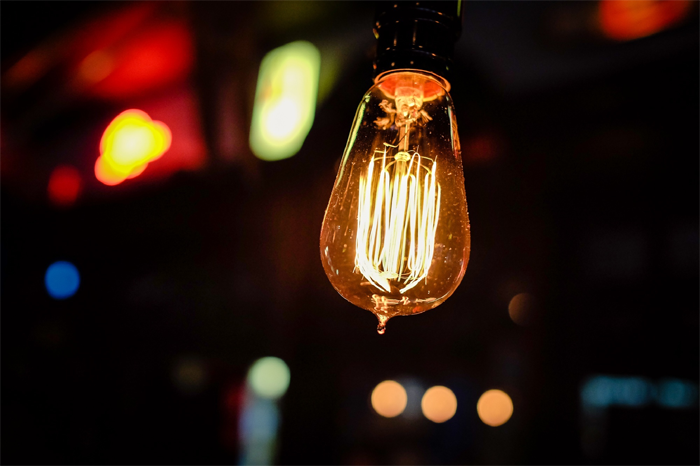 Building on our experience of running learning communities and leadership courses we are piloting Leading Evangelism Learning Hubs for incumbents to attend with others involved in leadership.
Do you:
Long for people of all ages to come to faith in Christ?
Want to see evangelism embedded in the life of your churches and congregations rather than as an add-on extra?
Desire to help ordinary Christians find their part in the showing and sharing of faith?
Then join the new CPAS Leading Evangelism Learning Hub. 
This exciting new initiative helps church leaders think through how to nurture the ministry of evangelism within the life of churches and congregations. The online learning hub consists of eight sessions run over four terms (14 months), a day and evening each term. It is attended by the church leader and 2-5 other leaders. The cost of the next hub is £275 per group, irrespective of numbers (let us know if cost is an issue for you).
Please register your interest now in our next Leading Evangelism Learning Hub.
What next?
To find out more, download the brochure which contains details of our current hub. You can also book a 1:1 chat with James Lawrence, CPAS Leadership Principal.
Download the brochure Arrange a 1:1 chat
Work for a diocese? As well as this hub, which is open to all churches, we are also offering Leading Evangelism Learning Hubs for dioceses. If your diocese is interested in running one, please contact us to find out more.