Making Meetings Matter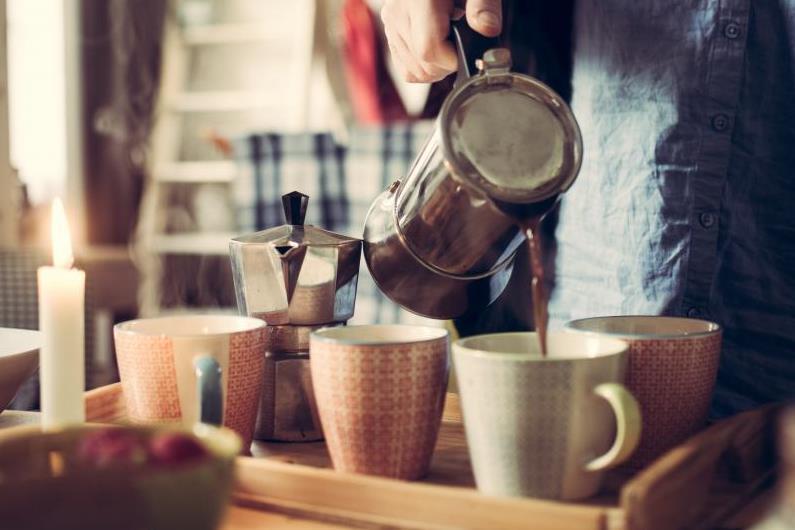 The average church leader will have 564 meetings a year. That is 20,304 hours in 25 years, the equivalent of 846 days of their life! Does that excite you or depress you?
This day will look at how we can make the most of every meeting. and give practical insights into everything from the PCC to a pastoral occasion, from a supervision to a gathering of the WI. Meetings matter because meetings are ministry.
CPAS can run this in your diocese as part of IME/CME training, at a diocesan conference or as a session within a wider diocesan leadership programme.