Patronage Advice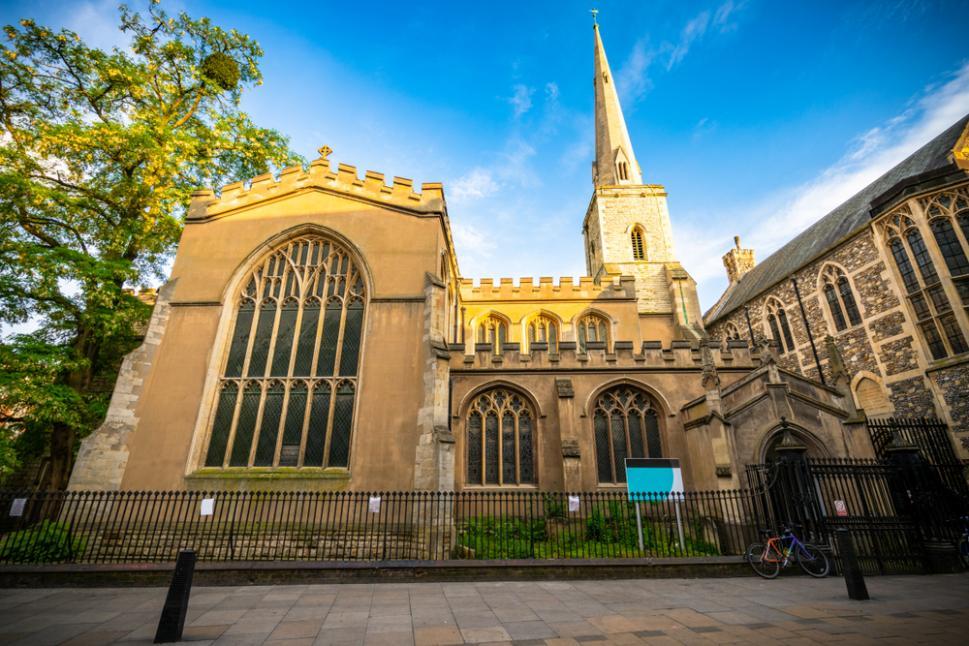 Whether you are a vicar at a CPAS patronage church, a churchwarden or PCC seeking to find your next vicar, a church leader looking for your next post or a member of diocesan staff involved in a patronage process, we are here to help you.
Churches CHOOSING A NEW VICAR
As the UK's largest evangelical patron with nearly 700 parishes, we are involved in around 100 appointments each year, working collaboratively with the parish, the diocese and other patrons where relevant.
For our own patronage churches, we walk you through the process to make the search for God's next leader as smooth as it can be. We are also always happy to help churchwardens and diocesan staff alike with the idiosyncrasies of the appointment process, whoever the patron may be.
CLErgy seeking their next post
Seeking a new incumbency can be daunting, exciting, confusing and exhilarating all at the same time. CPAS would love to help you discern God's will for your next step.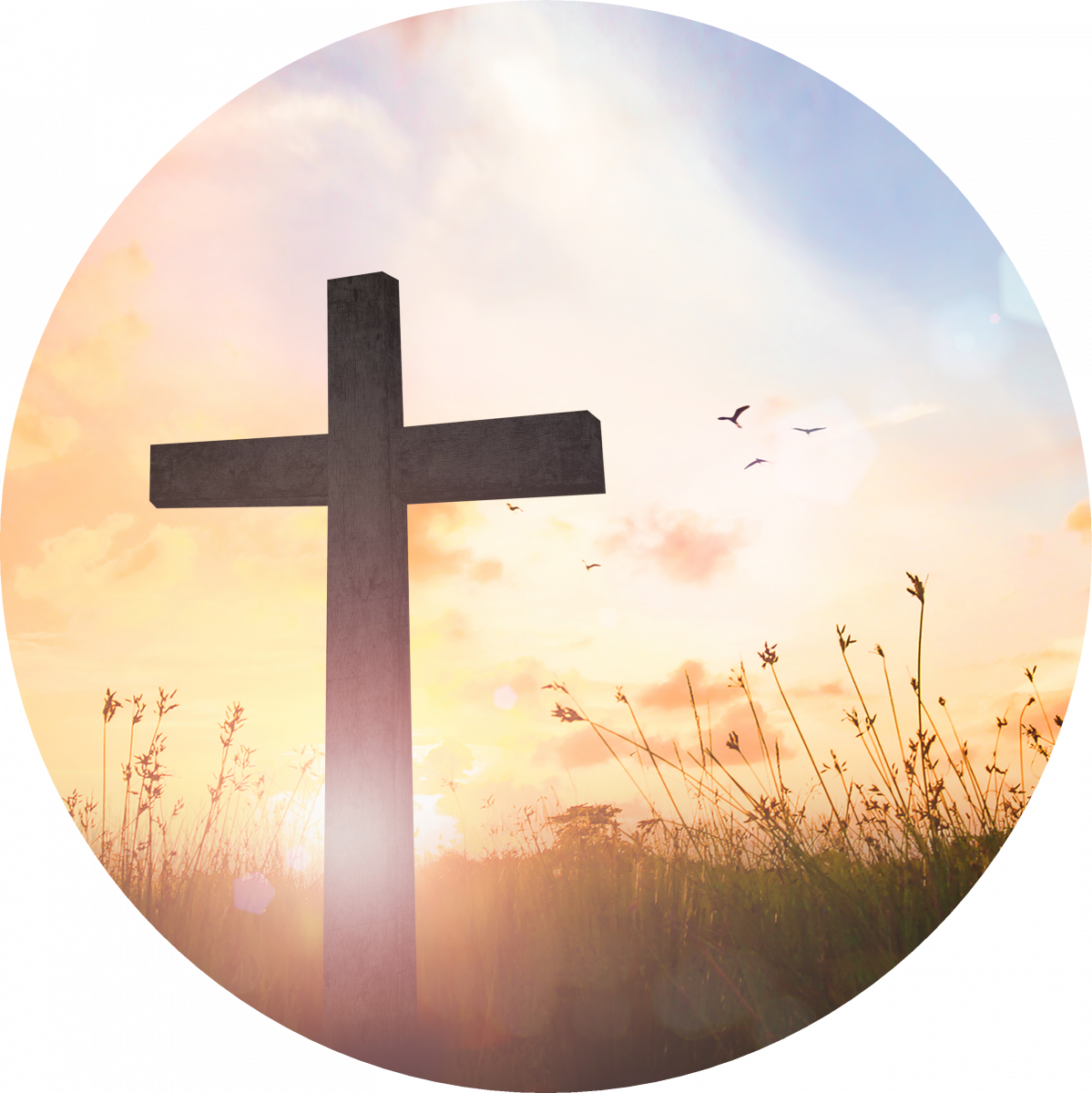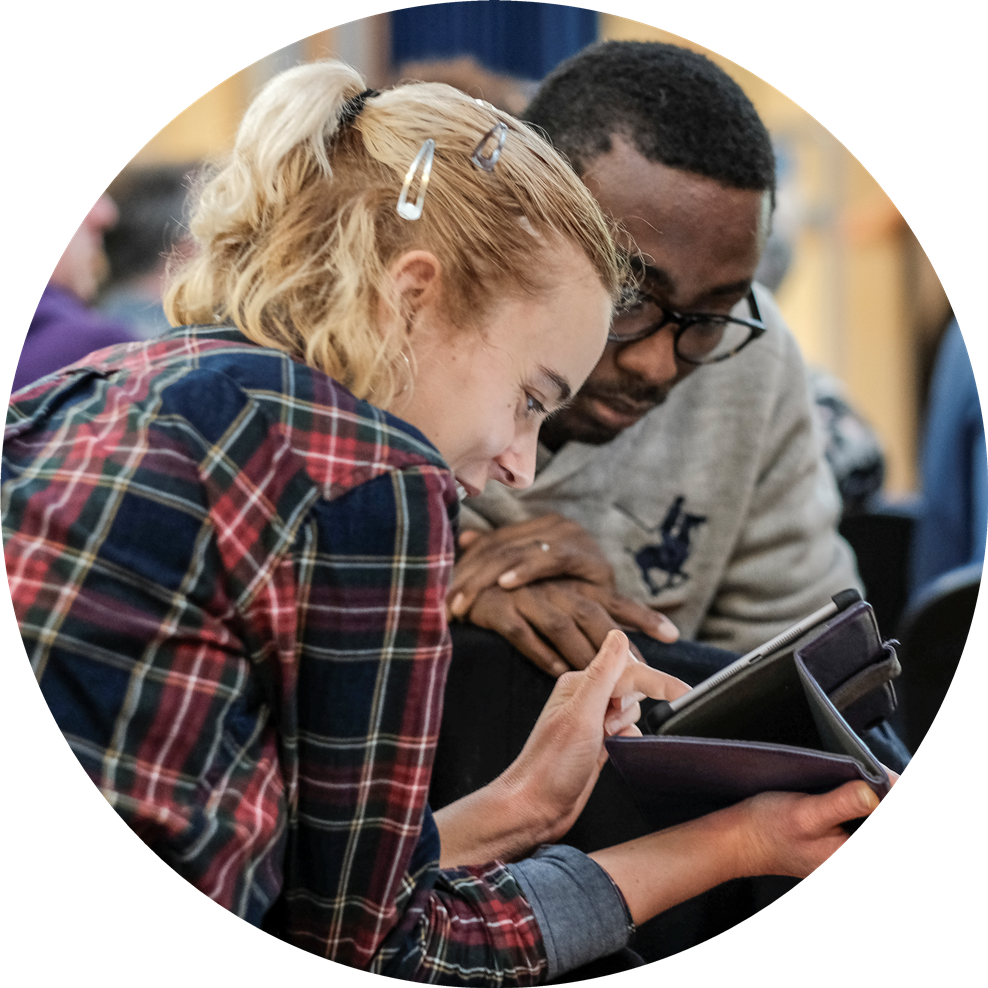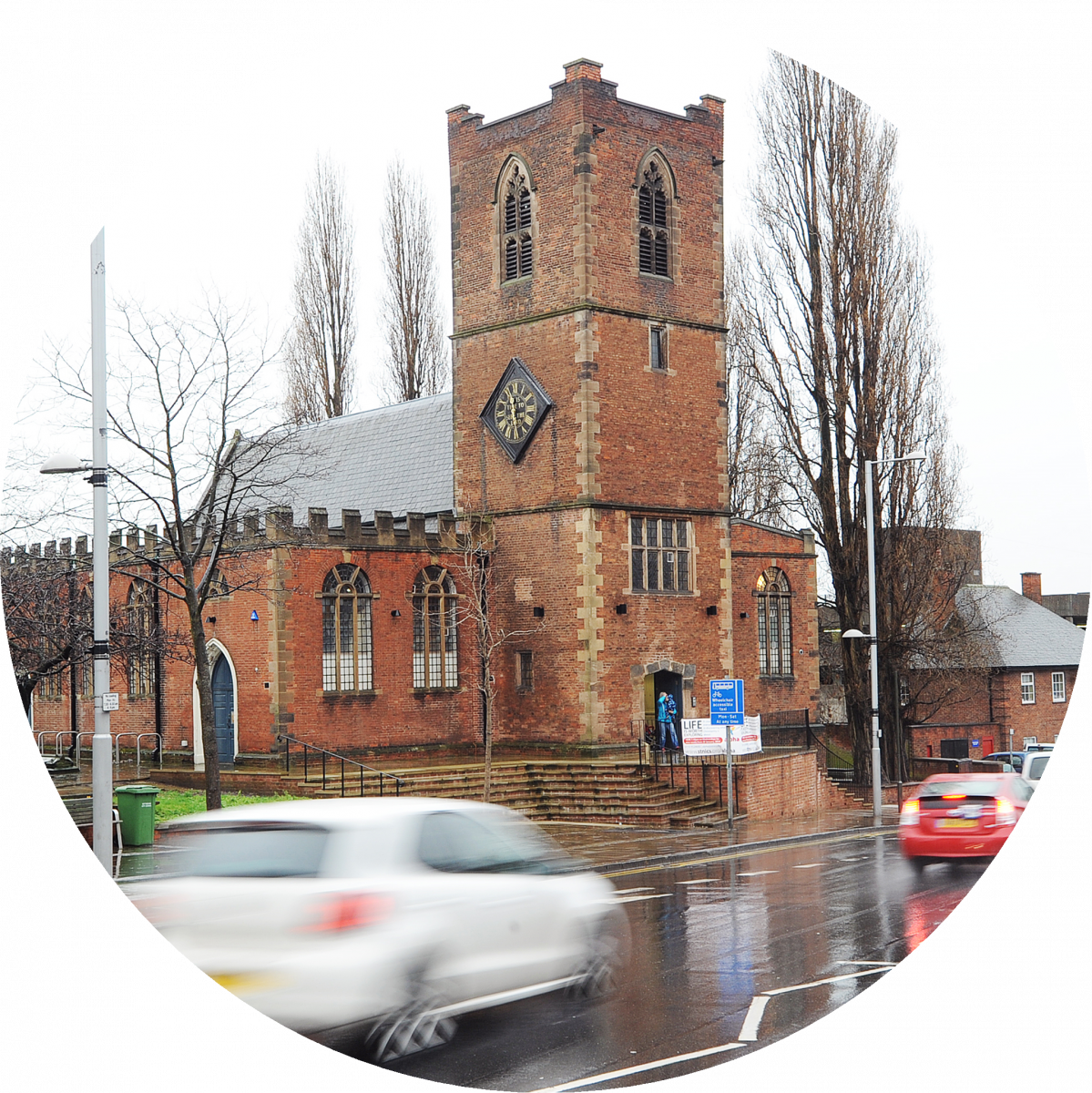 CPAS Patronage Incumbents 
We are so glad that you are part of the CPAS patronage family! As you may already be aware, we run regular webinars to support CPAS patronage incumbents and other church leaders on the frontline of mission. We are also at the end of the phone (or inbox) should you wish to talk through a leadership issue.
Thoughout the year, we pray for our patronage churches in our daily staff prayers, so you may get the occasional call to find out how we can pray for you. Do contact us at any time if you would like prayer for something in particular.
Wondering what patronage is all about? Download our free guide to why the Church of England has patrons, and why this is key to the ministry of CPAS.