PCC Tonight (Printed)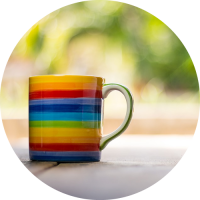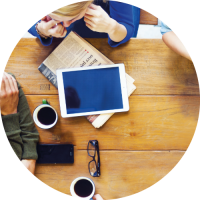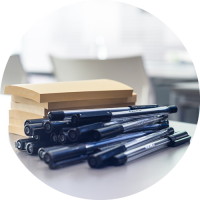 PCCs (Parochial Church Councils) are crucial bodies in the leadership of Anglican churches. They can make a significant impact for good on church life. Yet not all PCCs function as well as they might, and many people who serve on PCCs find the experience a tedious one.
In response to this, CPAS has developed a resource to help clergy lead PCCs effectively so that churches are better able to fulfil the mission of God in their communities. The resource helps PCCs tackle common dysfunctions, clarify their purpose and find new ways to turn vision into action in their context. There is specific material for clergy as well as sessions and resources for the PCC as a whole. 
PCC Tonight was created out of the experience that with prayer, encouragement, strategic thinking and some hard work, it is possible to see a PCC become an exciting and creative group, committed to serving the church well. We hope your PCC finds it useful, and it leads to growth in your church!
What's in the pack?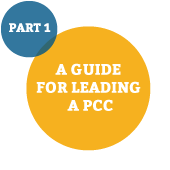 This section is primarily for parish priests responsible for leading their PCC (or DCC), although other members of the PCC may find it of interest. It covers 12 common reasons why PCCs don't function well and offers practical suggestions on how to address each of them.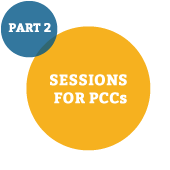 There are six sessions designed to be run as part of a normal PCC meeting, taking between 30-40 minutes. They can be combined and used as part of a PCC away day. The sessions follow a simple structure based on the acronym: Pause Clarify Connect, covering important issues such as the purpose of the PCC, the best way to conduct meetings, mission and community.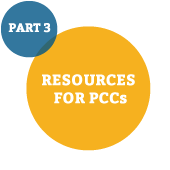 This Online Resources section contains a variety of resources to help with the running of the PCC. Where it is possible they are in Word format so you can personalise them with the name of your church and other relevant information. The resources include guides for PCC members, role profiles, advice on chairing meetings, prayers for PCCs and examples of agendas, minutes and other communications. 
Use the code on page 162 of the PCC Tonight book to access: