Theological Education Institutions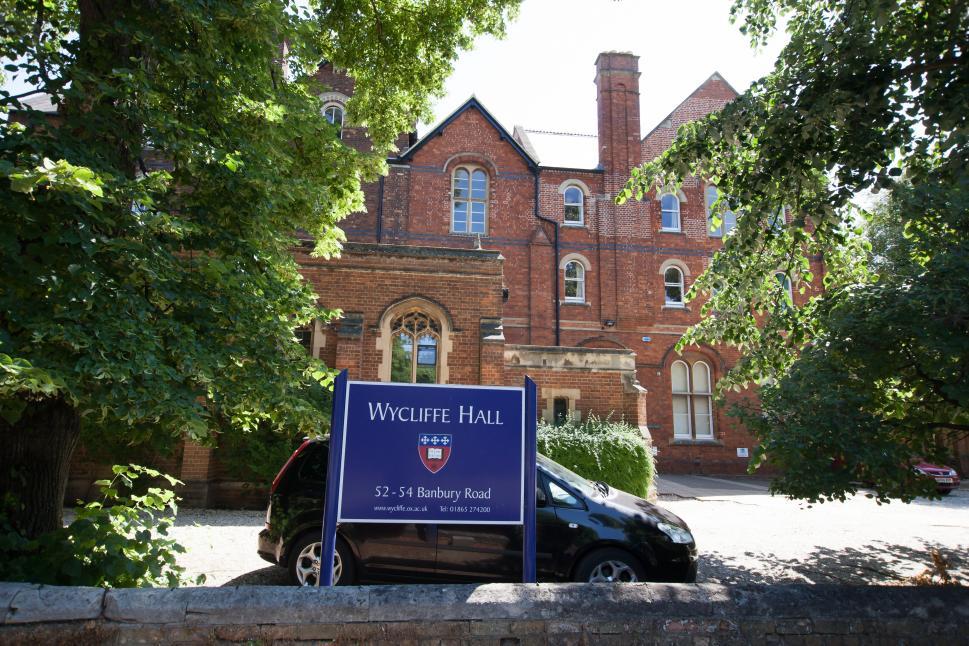 For over five years, CPAS has been working in partnership with theological colleges to deliver high-impact missional leadership training to hundreds of ministers in training.
We are working with roughly half of TEIs (Theological Education Institutions) in England and Wales including St Mellitus (London, East Midlands and North West), St Hild's, Wycliffe Hall, Lindisfarne College, Trinity Bristol and St Padarn's. 
WHAT WE OFFER
Accredited leadership modules at both undergraduate and postgraduate (MA) level.
A 'School of Leadership' comprising a series of regular sessions covering many of the bases of practical church leadership.
Occasional series or individual sessions tackling specific areas of leadership concern.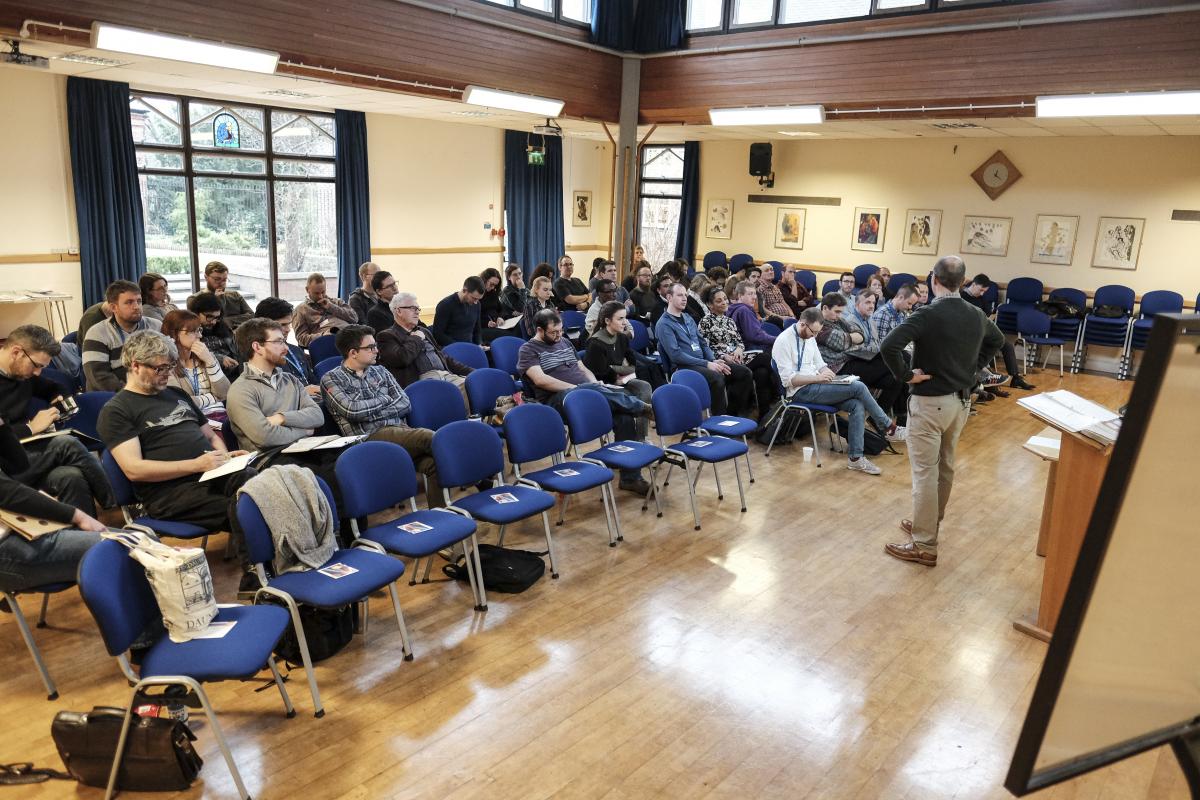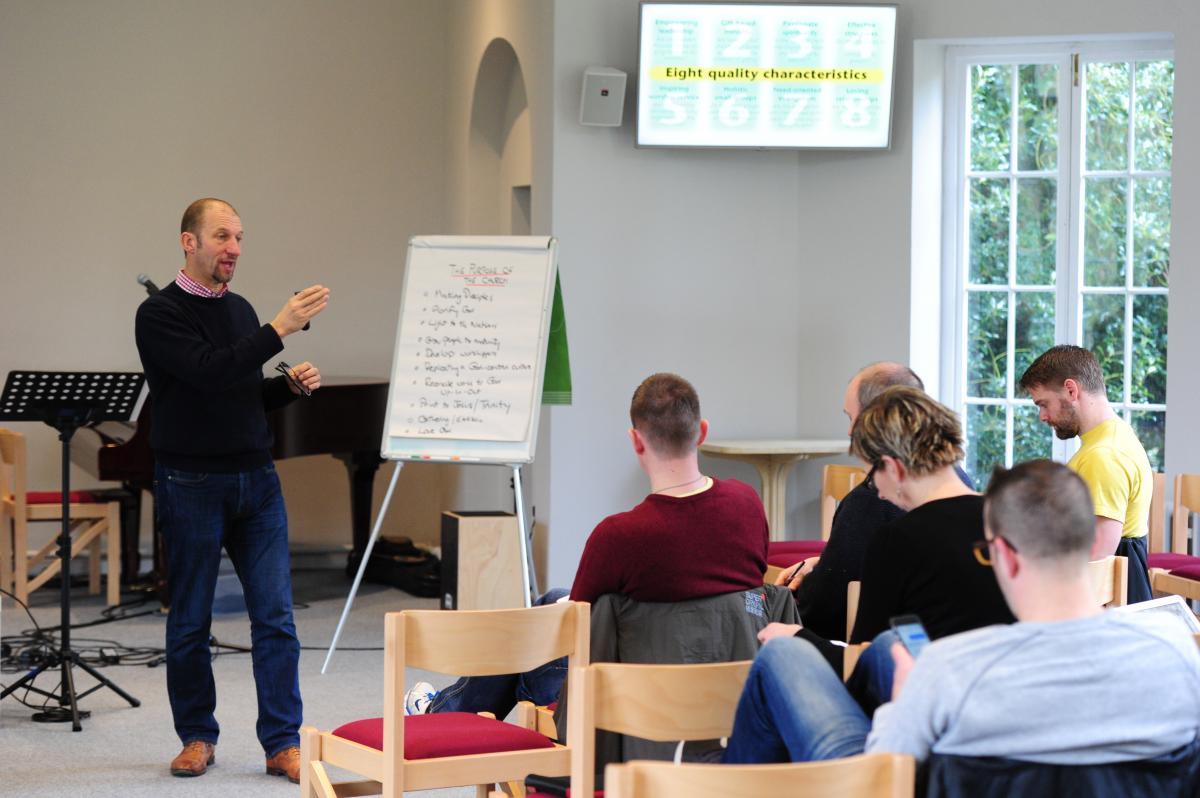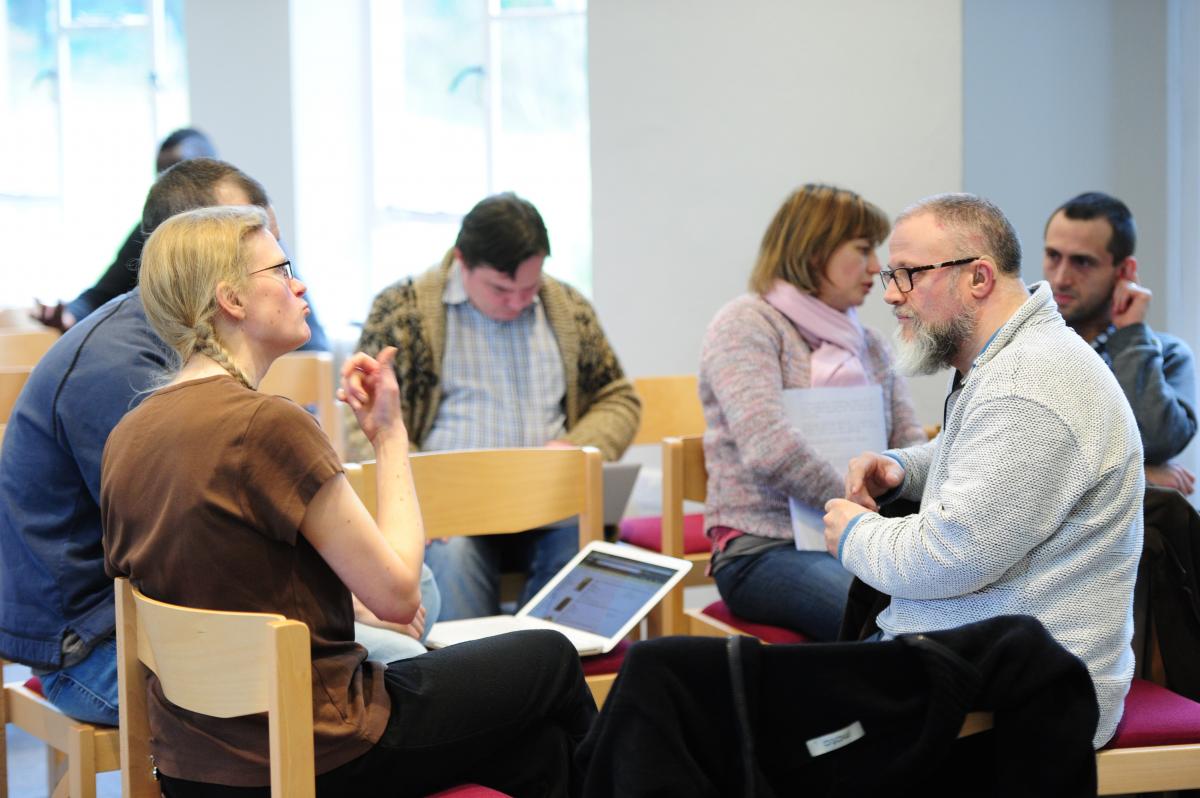 We have recently delivered input for ordinands on: The Bible and Leadership, Growing and Developing others, Leading Change, Leading Well with Others, Leadership for the Long Haul, Building Teams, Dealing with Conflict and Leading Mission.
WANT TO KNOW MORE?
If you would like to know more about how to take advantage of these resources for TEIs, please contact Graham Archer, CPAS Director of Ministry.