Thrive Collection of Resources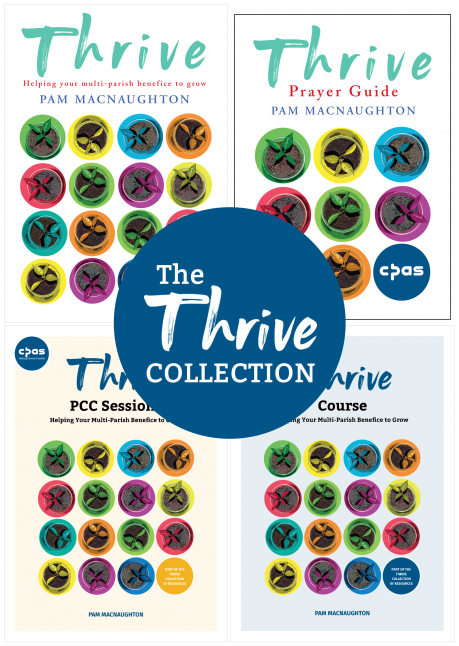 Looking for ways to thrive as a multi-parish benefice? Aware of the seeds of enormous promise within MPBs, yet also facing distinctive and substantial challenges? Longing to do mission and ministry well? 
The Thrive Collection is designed to help leaders and churches in MPBs to meet these challenges. This innovative collection is based on tried and tested material, and has already proved its worth in MPBs across the country.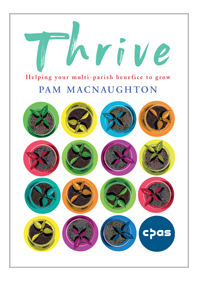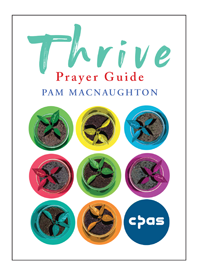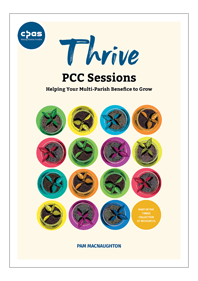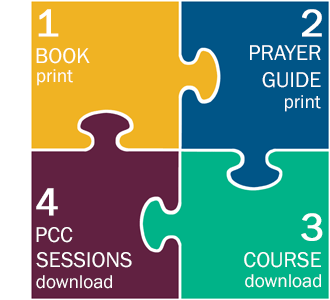 Created as an interlocking set, you can use them all, or pick and choose which would suit your situation best.
The Thrive Book – rationale, theology, possibilities and practicalities that underpin Thrive, for the incumbent. 
The Thrive Prayer Guide – for all involved, from leaders to churchgoers across the MPB (bulk order options available).
The Thrive Course – downloadable course for a cross-benefice group of lay and ordained leaders. 
The Thrive PCC Sessions – downloadable sessions to help your PCC or Group Council explore the opportunities and challenges of MPBs.
'Pam has worked with leaders of multi parish benefices to enable their churches to flourish and thrive. The wisdom she has gleaned will be gold dust for MPBs and for all leaders in local churches.' 

Stephen Hance, Vision and Strategy team, Church of England
Inspiring and practical in equal measure, Thrive will enable each MPB to consider six areas: 
Prayer.
The stories of our churches.
Developing leaders.
Growing disciples.
Sharing faith.
Vision for the future.​
You will receive the Thrive book and Prayer Guide in the post, and instructions on how to download the Course and PCC Sessions.
Due to high volume of sales, there may be a delay in despatching your order.