Thrive Course (Download)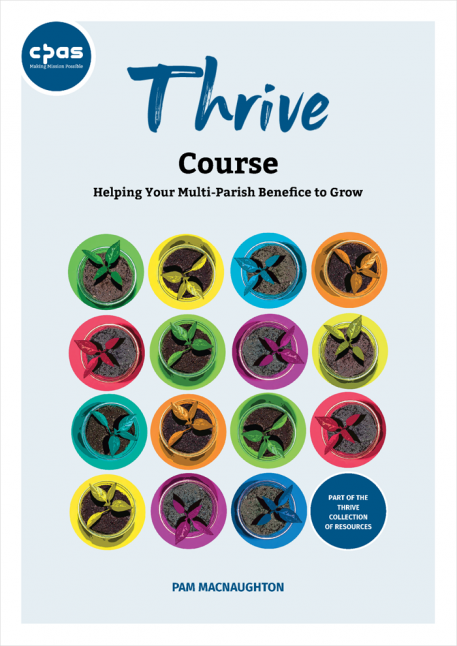 Help your core leaders think through how to thrive as an MPB. 
The course follows the same structure as the book, with the same six topics in the same order. It is designed for a committed action group of ordained and lay leaders from across an MPB, subject to the PCCs or Group Council. 
The Thrive Course includes everything you need to run the course:
Leaders' notes.
PowerPoint
Handouts.
The course is not about heavy study, but about inspiration, activities and exercises, planning together, and putting action plans into effect. The aim is to foster culture change towards a hope-filled, collaborative, outward-looking future across all of the churches in the group.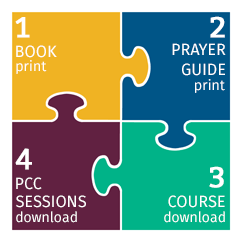 Available from Thursday 5 October.