Arrow Leadership Programme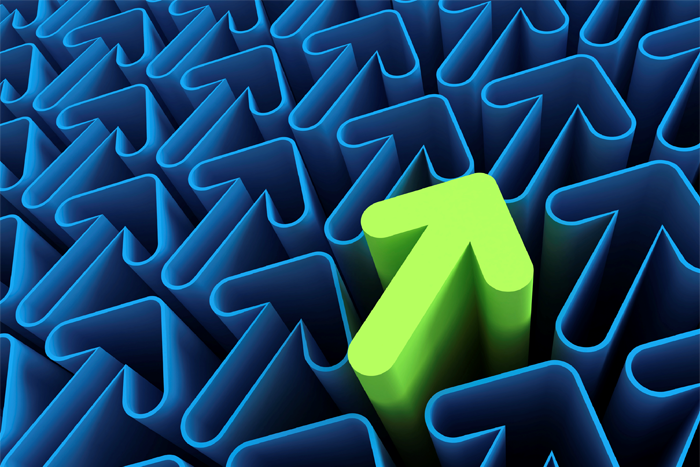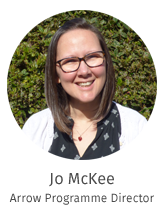 Welcome to the Arrow programme. Arrow is for leaders aged 25–40 who are committed to Christian discipleship and have a deep desire for greater Christ-like leadership. The aim of the programme is to equip emerging leaders to be led more by Jesus, lead more like Jesus and lead more to Jesus. 
Who is it for?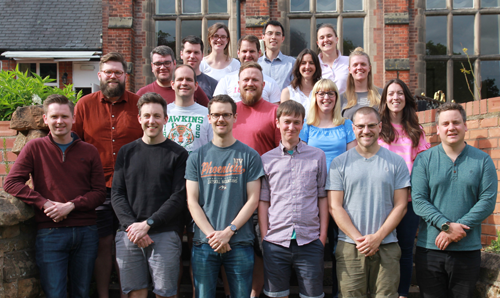 The programme is designed for those who are:
Aged 25-40.
Already in leadership positions in their church or organisation (either ordained or lay) at the level of overall leader (vicar, minister, CEO) or leader of an area with responsibility for other leaders (director of youth etc.).
Desiring to be more Christ-like in their leadership. 
Want to increase their effectiveness. 
Seeking to clarify their calling and vision. 
Willing to be challenged, developed and changed!
'The carefully blended triple focus on leadership, evangelism and character is unique and catalysing.' 

Rich Johnson, vicar in Worcester, and New Wine National Leader
What does it involve?
Arrow creates transformative experiences that engage, stretch and release leaders for present and future resilience in Christian ministry. Over 18 months, we focus on areas such as character, self-care practices, the challenges of Leadership, spiritual disciplines, personal management, managing conflict, vision and mission, communication and much more!
Download the OutlineDownload the Curriculum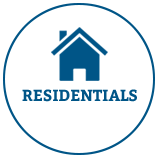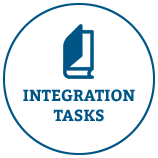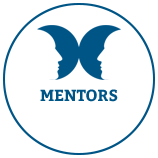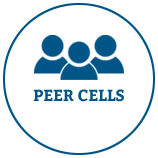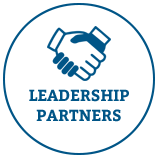 Arrow leadership programme 18
Application process: 3 July - 10 November 2023
Applications considered: November 2023 - January 2024
Selection: January 2024
Applicants notified of decision: Early February 2024
Preparation Day (participants and supporters): 9 March 2024
Residential 1: 12-17 May 2024
Residential 2: 6-11 October 2024
Take Two Day (participants and supporters): 11 January 2025
Residential 3: 16-21 March 2025
Residential 4: 8-13 June 2025
Moving On Day (participants and supporters): 11 October 2025
How to apply
Applications for the next Arrow Leadership Programme closed on Friday 10 November. Click here if you would like to receive details on how to apply for Arrow in the future.
COSTS
Each participant is currently asked to pay the subsidised cost of £3,960. The fee covers:
The four residentials (full board).
Extensive programme materials.
Professional assessment inventories.
The mentor scheme.
A preparatory day, Take Two (a day mid-way through the programme) and a Moving On day (a spouse or friend of the participant is invited to each of these days).
Each participant is responsible for their transport costs and purchase of books for study/integration tasks.
We strongly encourage you to seek the endorsement of your church, diocese or organisation and to seek a contribution from them towards your costs.
Upon acceptance of the offer of a place, a non-refundable deposit of £200 is payable by each participant to secure their place. For details of the fees policy that will apply should a participant withdraw from the programme, please download the Arrow Withdrawal Policy.
Please do not allow cost to be the governing factor when deciding to make an application to the programme. We have established a bursary fund, and limited grants are available for those who need them.
Contact
If you would like any further information about any aspects of the programme, including the bursary fund, please contact Matt Hustwayte, Arrow's Programme Manager. 
The Rev Jo McKee, Director of the Arrow Leadership Programme (jmckee@cpas.org.uk)