To share our vision for mission with your church, select from the free packs below. You can also sign up to receive supporter updates.
POSTER PACK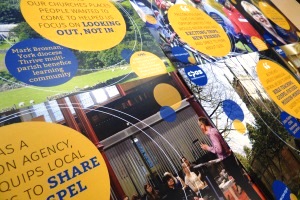 Colourful, inspiring posters featuring people and places from across our ministry: leadership, patronage and Venture and Falcon holidays.
---
CPAS Church pack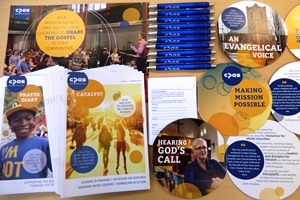 All the magazines, posters and leaflets you need to spread the word and encourage others to pray and give to support our gospel work.
---
To order large quantities, or particular leaflets please Contact us
Downloads