Connect Magazine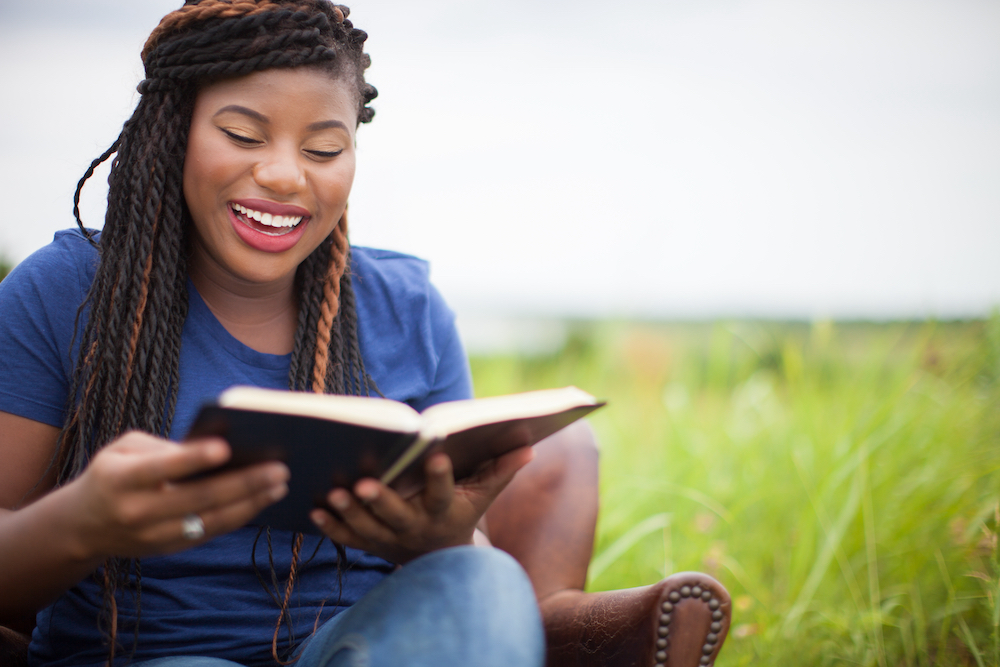 News and prayers from across our ministry. Inspiration, information and things to make you smile! Sign up to receive it by post or email at the bottom of this page, or download it now.
OUR SUPPORTER PROMISE
As people passionate about bringing the good news of Jesus Christ throughout the UK and Ireland, we want to act with integrity and honour God in all we do, and that includes how we treat and value you, our supporters. One way that we can show our care towards you is in how we handle your personal information. At CPAS we have what is called Our Supporter Promise, it sets out how we are striving for the highest standards of service to all our supporters. You can download it below.
Prayer Update Video
Jon Scamman, Chief Executive Officer, suggests some prayer points for CPAS in this latest CPAS Today video.
Prayer Calendar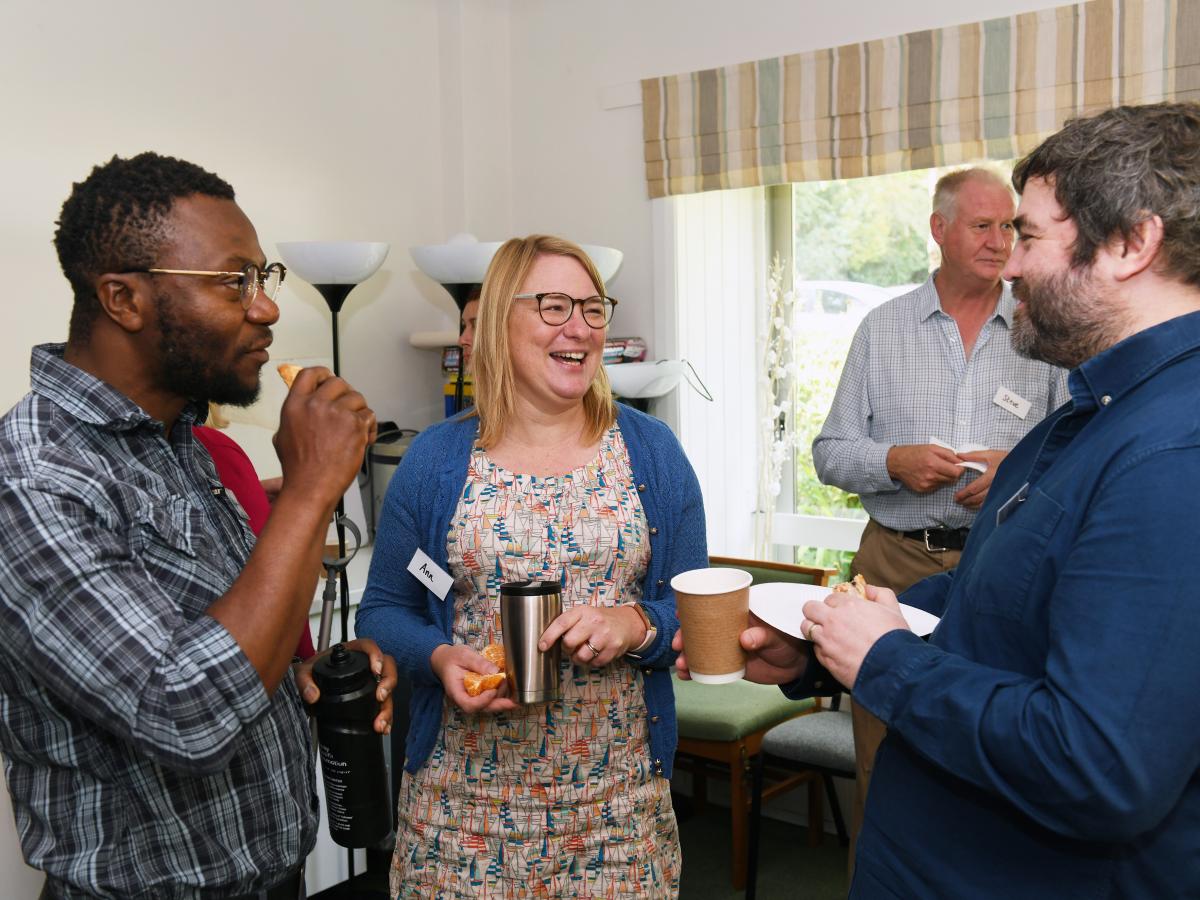 Download our free printable prayer calendar for daily prayer points covering all aspects of our work. Without prayer, our ministry simply would not be possible. Thank you for joining us in petition and praise for our vital gospel ministry. 
Download October-December 2023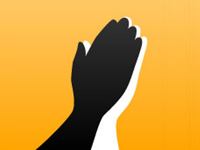 Available on iOS and Android devices, PrayerMate is an award-winning Christian prayer app. As well as daily prayers for CPAS, you can pray for other mission organisations you support as well as friends and family, all in one place.
Praying for You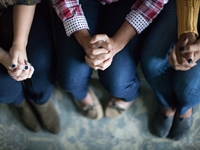 Each working day we pray as a staff team for God's guidance and blessing in all we do, from events and meetings to patronage churches and Venture and Falcon holidays. We always welcome any prayer requests you might have.

TWITTER FEED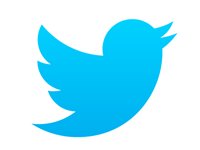 Up-to-the-minute prayer points plus news, quotes, photos and feedback from CPAS ministries and events as they happen. Follow us on Twitter or see the latest updates below for prayer needs - and lots to praise God for!