During this uncertain season, we are producing prayer and news updates in place of our usual Prayer Diary, Catalyst magazine and Falcons Update.
View latestView previousEmail sign upPost sign up
You can also see example copies of our regular updates below.
Catalyst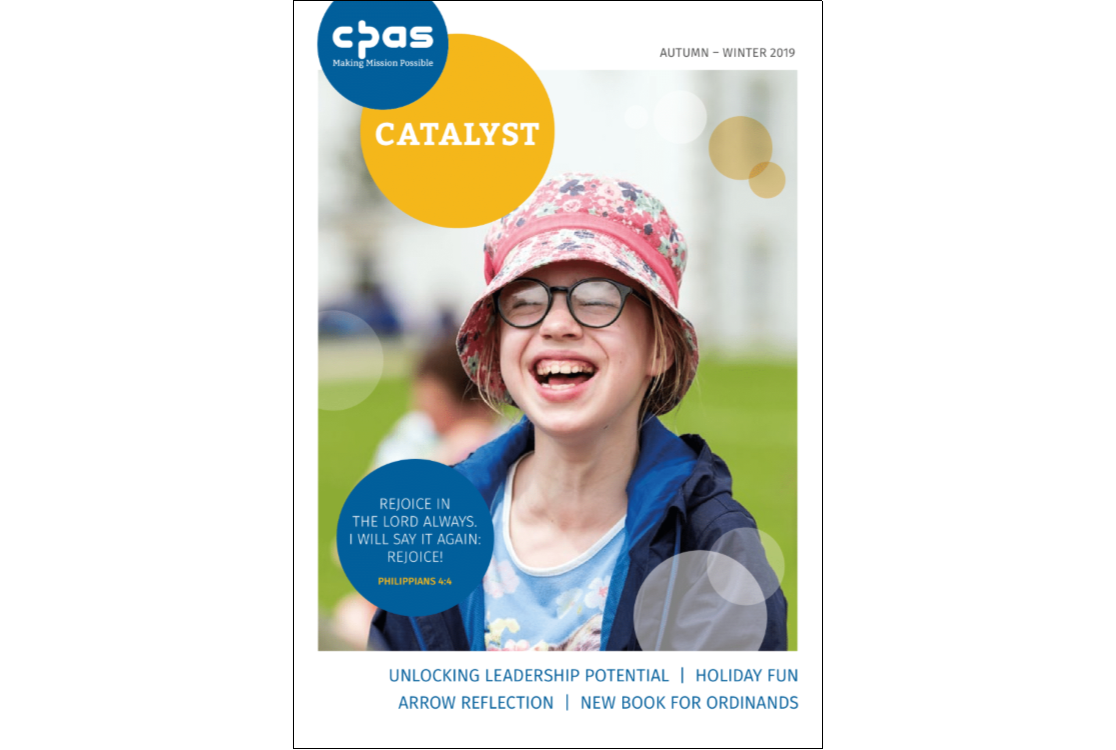 Our bi-annual magazine, jam-packed with stories of growing churches and changed lives. Reflections, news and feedback and inspiring, in-depth stories from churches and leaders we support. 
---
Prayer Diary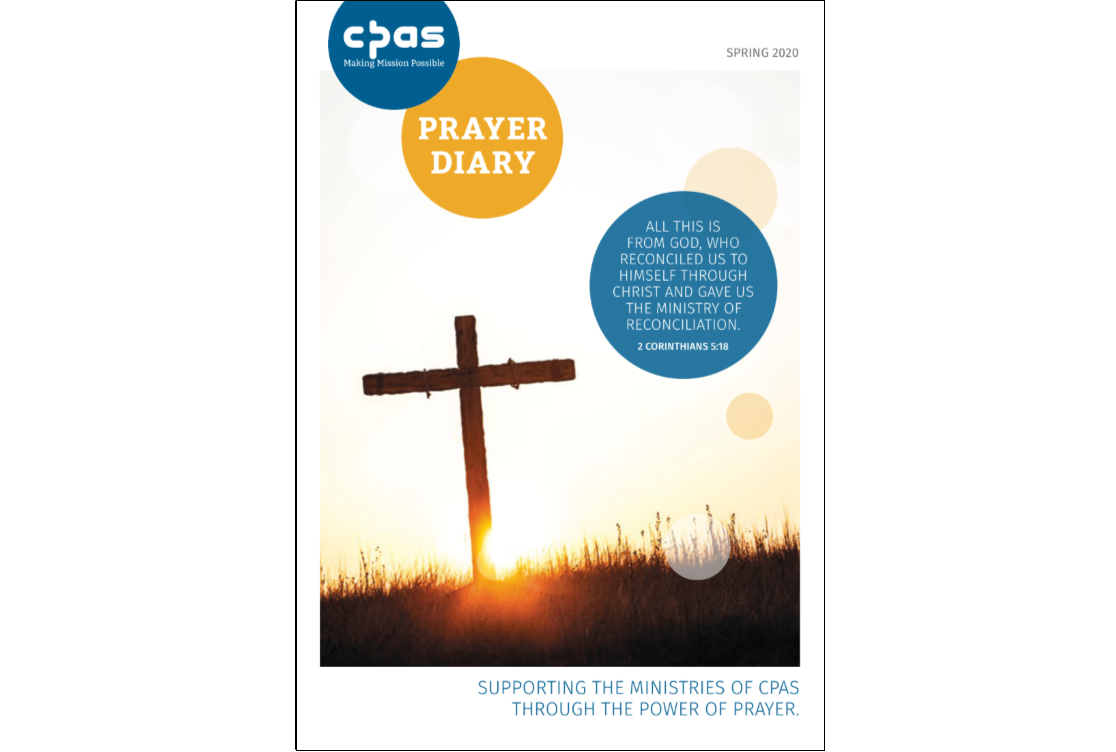 A quarterly diary designed to guide and inform your prayers across the breadth of our work, offering a weekly theme, prayer points and a Bible verse. See our other prayer resources also. 
---
FalconS Update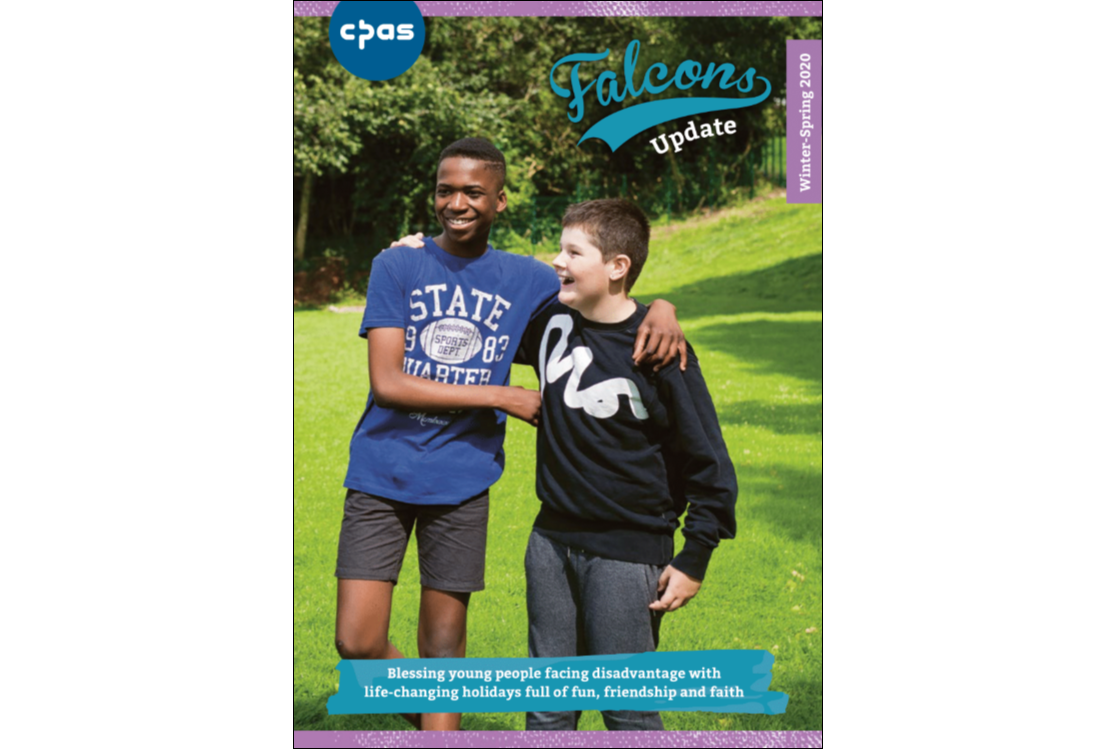 Published twice a year, Falcons Update focuses specifically on our holidays for children and young people facing disadvantage in their daily lives. Uplifting stories and quotes to make you smile!