Leading Evangelism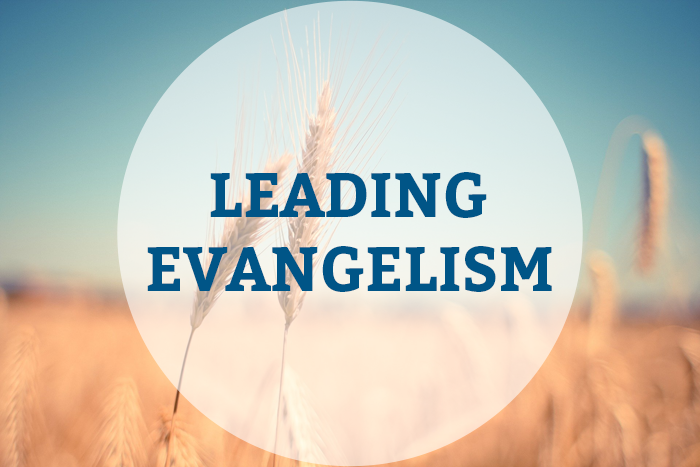 Do you long for evangelism to be a ministry of the whole church, and not just a few? Are you looking for practical ideas, biblical insights and resource recommendations to help you lead in evangelism?
Then take a look at:
All designed to help you lead well in evangelism.
At CPAS we are praying for:
To take a look at everything we have to offer in one place, including why we are focusing on leading in evangelism at this time,
download this overview
.