Jobs in Ministry
Vacancies at CPAS patronage churches and beyond where we'd love to see Jesus-centred, mission-focused leaders appointed. We also offer resources and events for clergy moving roles.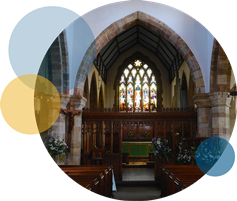 Chudleigh
Chudleigh
Tq 13 0JF
|
Exeter | Closing date:
15 February
Join us on our journey to find where God is leading us in the future as we share our faith and serve the wider community. Our parishes are in a lovely part of the country close to Dartmoor, the sea, and with good links to the rest of the...