From Bishop Mark Tanner: JOn SCAMMAN APPOINTED CEO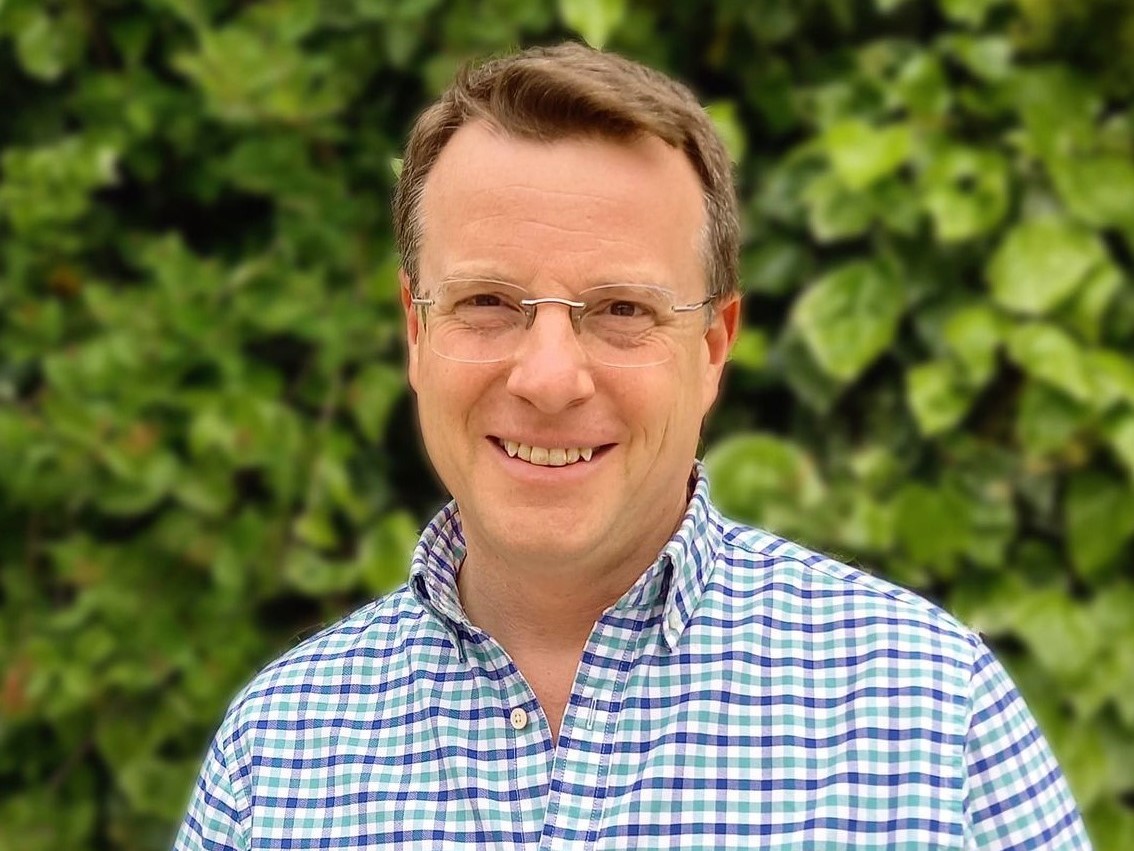 'On behalf of the trustees of CPAS, I am delighted to announce the appointment of the Rev Jon Scamman (pictured) as our new Chief Executive Officer. Jon has had a long association with CPAS; he is an Arrow Leadership Programme graduate, has been vicar of St Thomas' Lancaster, a CPAS patronage church, for the last 12 years, and his children have attended various Venture holidays over the years.
'In recent weeks as we have been prayerfully considering this appointment, my personal devotions seem to have circled around two stories of succession in the Old Testament: from Elijah to Elisha, and from Moses to Joshua. The work we are doing at CPAS is the Lord's work: we have been seeking to discern His call and believe this to be for Jon. We continue to pray for the Lord's commissioning for Jon as he takes up this role later in the year, and for all needful gifts of grace as he ministers among us. Such succession must arise from prayer and worship, and be rooted in our fellowship in Christ: thank you for your prayers, fellowship and ongoing support. 
'In preparing this announcement, I discovered that the first ever vicar of St Thomas' Lancaster, the Rev Joseph Armitage, left there in 1845 to become what was then called the 'Secretary of the Church Pastoral Aid Society'! Jon is following in his illustrious predecessor's footsteps. More importantly, Jon is a man of deep biblical faith, rooted in leadership of the people of God in a local context, and oriented to and around the lost with a compassionate heart. We look forward to welcoming him as he leads us into the mission of God, clinging to the Christ he loves, and teaching us to do the same.
'I commend him to your prayers and thank you for all your support.'
Bishop Mark Tanner, Chair of CPAS Trustees
GRAHAM ARCHER
Acting General Director and Director of Ministry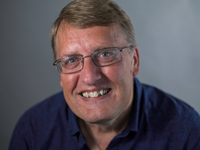 Graham's passion for growing local churches is impossible to ignore, with over 30 years working as a missionary, pastor and church planter under his belt.
Having qualified as a biochemist, Graham spent two years working for a missionary society in Japan before training for ordination at St John's Nottingham.
He then served his curacy at St Matthew's Ipswich before planting churches in the Ipswich and Felixstowe areas for the next 14 years. He then moved on to become vicar of Highfield Church in Southampton for 13 years, before starting his role as Director of Ministry at CPAS in October 2012.
His role involves the leadership and management of CPAS' work across the UK and Republic of Ireland, line managing the principals and contributing to the work of patronage appointments and leadership development training. He has been Acting General Director since January 2022.
T: 02475 267844 
JAMES LAWRENCE
LEADERSHIP PRINCIPAL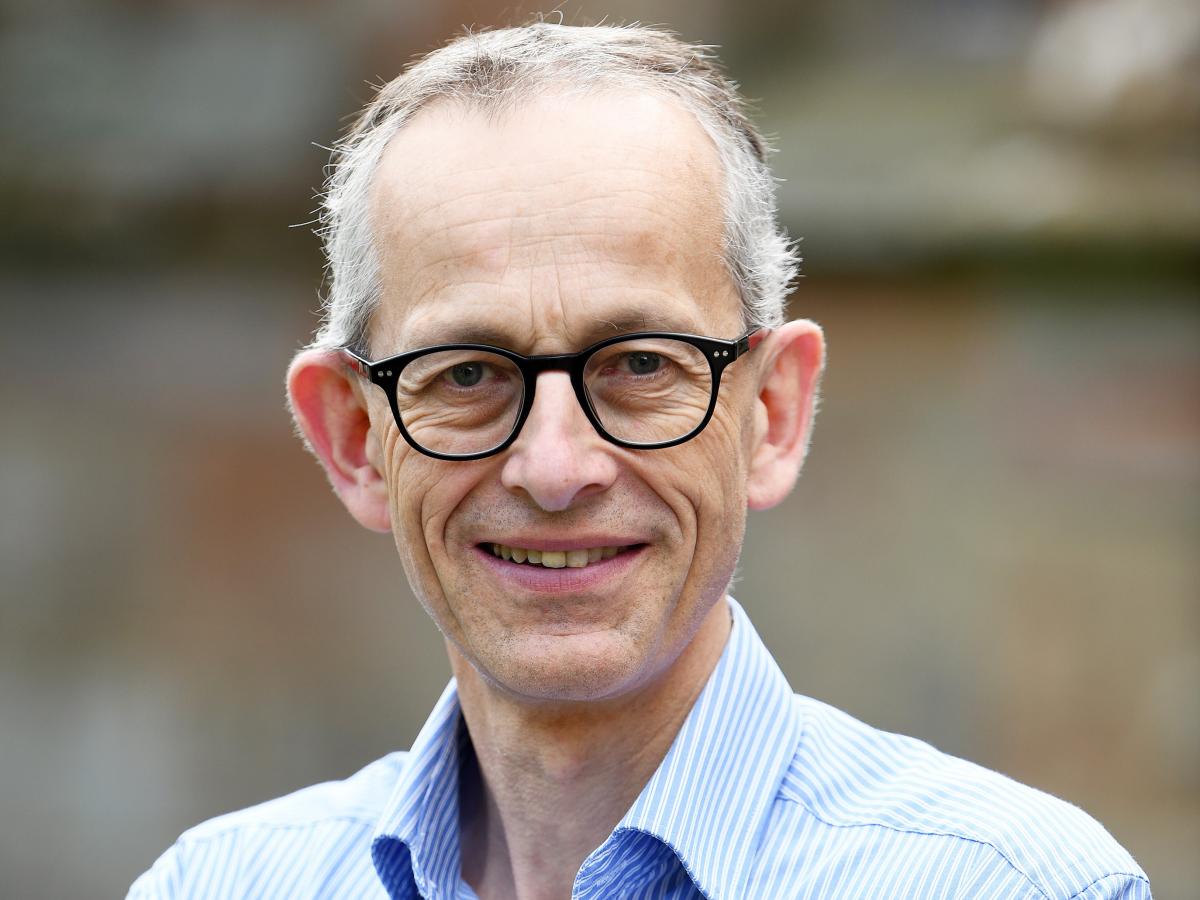 James oversees our work developing leaders; everything from teaching on leadership courses and days, to writing resources and producing our regular Lead On email.
A former associate minister and adviser in evangelism, since joining CPAS he has fulfilled a number of roles, written several books and courses, as well as a four-year secondment to the Springboard evangelism initiative.
On top of his leadership development work, James enjoys a wide range of other things, including a fitness regime driven by a love of sport, leading photography tours to Iceland and (bizarrely) ironing.
T: 02475 267854 
VAL FLOY
Director of Operations and Finance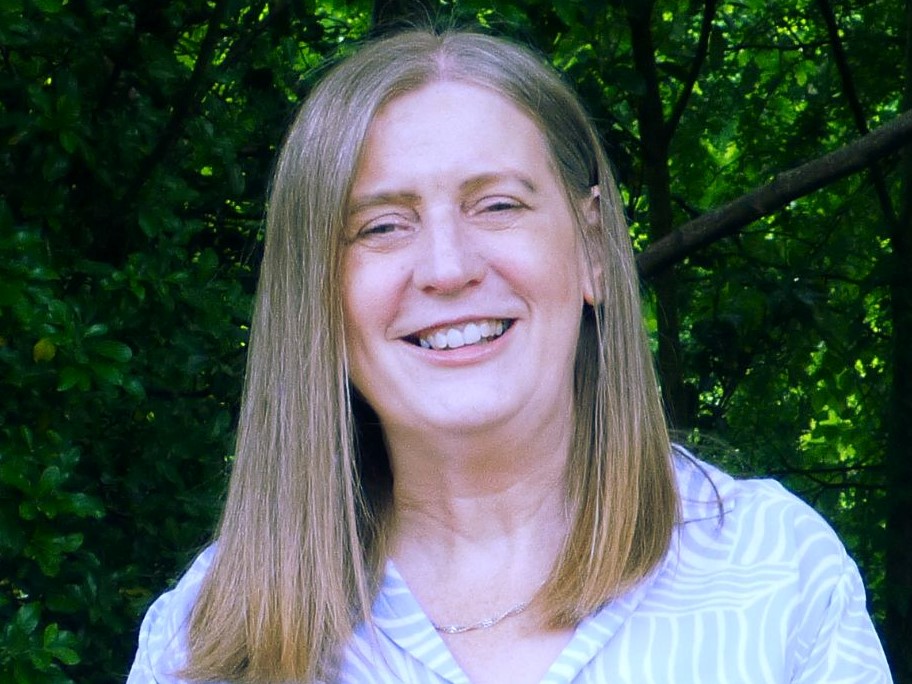 Val joined CPAS in March 2022 as the new Director of Operations and Finance, responsible for ensuring CPAS runs efficiently and effectively.
She has had a career in the faith-based charity sector, most recently working at Worcester Cathedral as their Chief Operating Officer. Prior to that she has had roles with Anti-Slavery International, The Children's Society and Spurgeons.
She studied law at Warwick University and has relocated back to the area with her husband to work with CPAS. Val loves walking and is a keen cook.
T: 02475 267834 
TIM FRIEND
VENTURES AND FALCONS PRINCIPAL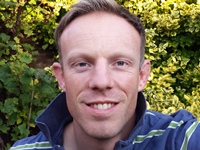 Tim heads up the CPAS Ventures and Falcons team. We're not sure how that happened since he was banned from 'camp' as a teenager!
He has been an overall leader on a School Venture, a Diocesan Youth Officer and associate evangelist for Christians in Sport.
He is passionate about creating attractive environments for people to explore the gospel; and he loves spending time in the hills and mountains on (one of) his bike(s).
T: 0300 123 0780 
dave crane
VENTURES AND FALCONS operations manager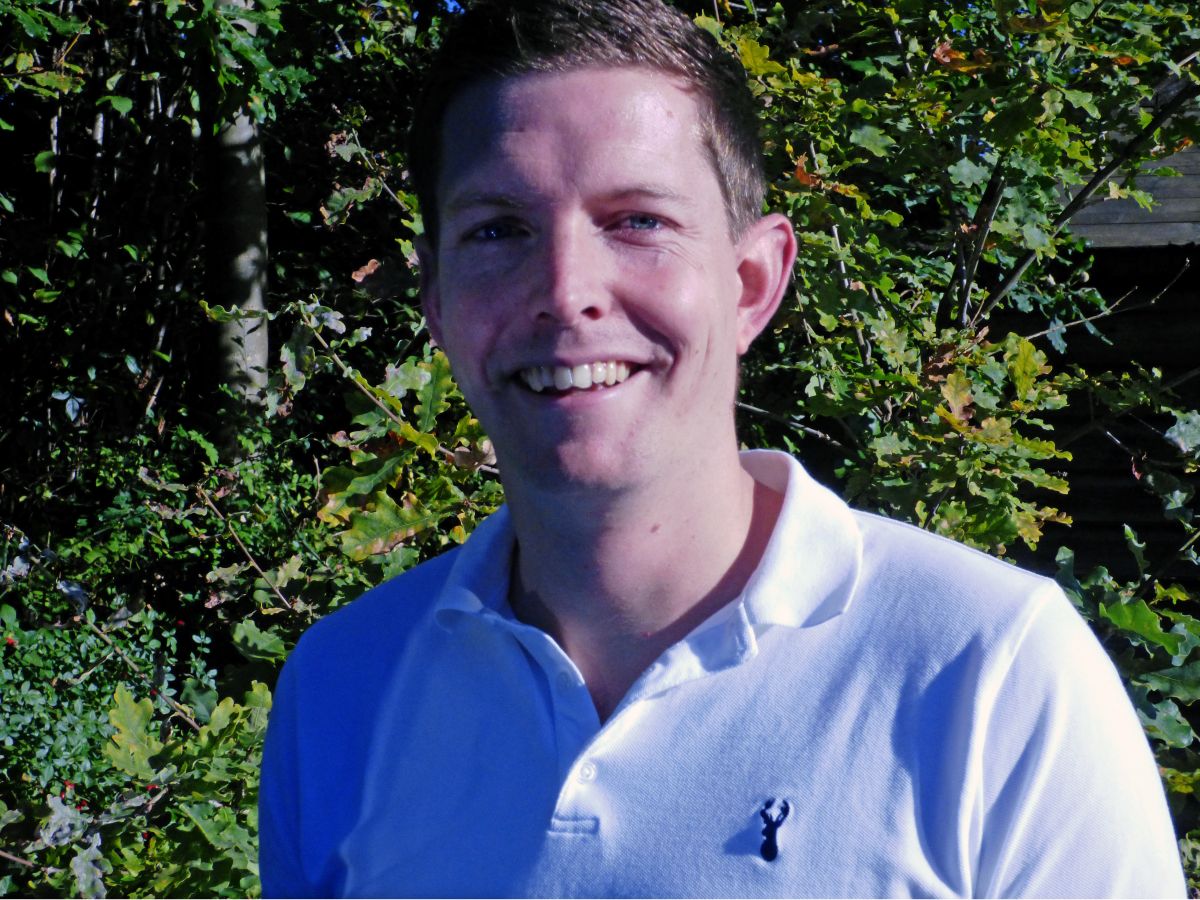 Along with our wonderful Venture and Falcon co-ordinators and administrator, Dave ensures that everything keeps running in the Ventures and Falcons team.
Dave has a real passion for enabling and equipping others, as well as himself, to share the gospel with young people. Dave is a keen sportsman and spends many summer days on the cricket field. He is fuelled during the day with copious amounts of tea!
T: 0300 123 0780 
MIKE DUFF
PATRONAGE SECRETARY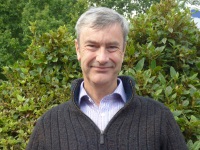 Mike heads up the Patronage team, providing leadership, support and advice to parishes on patronage issues and helping vacant parishes through the appointment process.
Before joining us as Patronage Secretary, Mike spent 12 years as vicar of St Jude's Southsea, a CPAS patronage parish in Portsmouth diocese. Alongside this, he served as an associate area dean and member of the Diocesan Synod and Bishop's Council, contributing to Portsmouth's strategy for church planting and growth. Mike has also previously worked in Indonesia with CMS with responsibility for national theological training.
T: 024 7526 7843
KATHY BURCH
PA TO THE PATRONAGE SECRETARY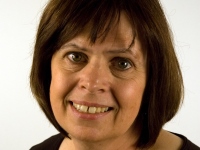 Teaching assistant. Bookshop manager. Vicar's wife. Part-time musician (well, Sunday mornings at least). Welcome to the kaleidoscope that is Kathy.
She has indeed had a life full of variety. Even on its own, 37 years married to a parish vicar in a range of rural and urban locations has provided a breadth and depth of different experiences.
That comes in handy when you're dealing with the not-so-insignificant administrative task that comes with co-ordinating the recruitment for approximately 100 church vacancies at any one time. Becoming increasingly like a living and breathing encyclopaedia of churches and vicars, Kathy – aka 'the walking Crockfords' – is more than equipped to help.
T: 0300 123 0780
charles burgess
leadership Enabler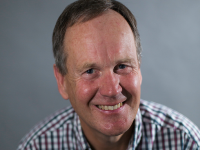 Charles' role as a leadership enabler involves leading and facilitating training as well as supporting church leaders in building a stronger culture of leadership and mission in their churches. 
In previous roles, Charles managed the engine programme for the RAF's Typhoon fighter aircraft, led a team based at Rolls-Royce in Bristol and, for many years, worked closely with NATO colleagues in Europe and Canada.
Both Charles and his wife Jane are ordained. They live in Dorset where Jane is the incumbent of a Church of England parish and Charles is the Associate Vicar.
T: 07895 860399
pam macnaughton
LEADERSHIP Enabler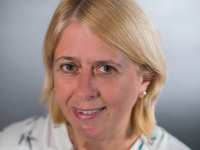 Pam's role in the leadership team is to develop appropriate training for clergy and lay people working in multi-parish benefices - where a number of churches share one incumbent. She earths this part-time job in work as an ordained pioneer minister in her local multi-parish benefice of four churches. Here, she concentrates particularly on training up adults, young people and children as leaders, preachers and worship leaders.
Pam can regularly be found with her head in a book, or playing the keyboard or flute. She is committed to cycling, in principle, and sometimes in practice.
T: 07933 110587
MATt Hogg
LEADERSHIP ENABLER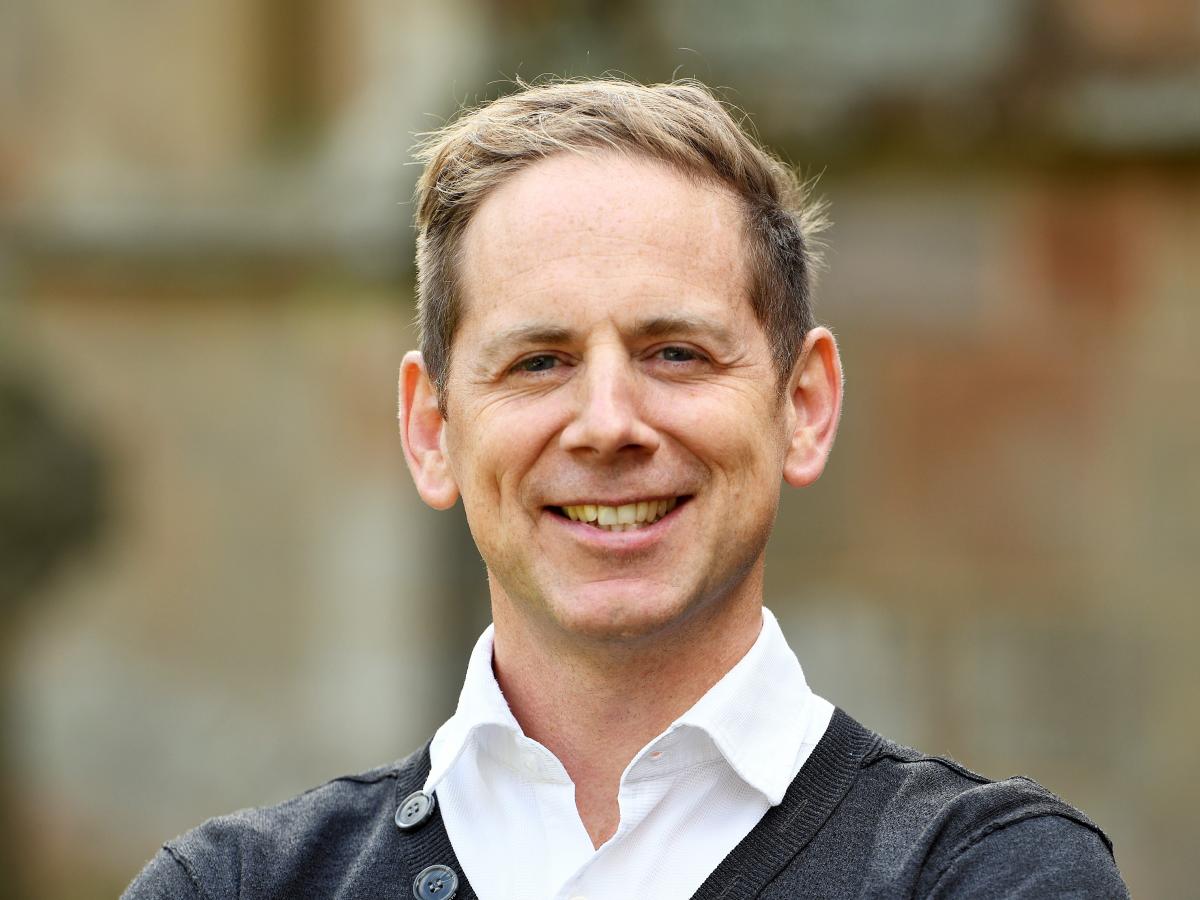 As a Leadership Enabler, Matt is involved in delivering teaching and training that will facilitate the development of missional leadership and encourage evangelism and mission in churches across the nation.
Previously, Matt planted a church in West London which he then pastored for 11 years. Amongst other things during his time in the London Diocese he helped facilitate church growth learning communities, co-founded a resourcing network to help churches grow in digital best practice, and was a vice-chair of governors in a state primary school.
As an ENFP Matt recharges around others and enjoys connecting with new people. He relishes innovation and enjoys unlocking growth and potential at every level.
T: 0300 123 0780
mat Ineson
LEADERSHIP Enabler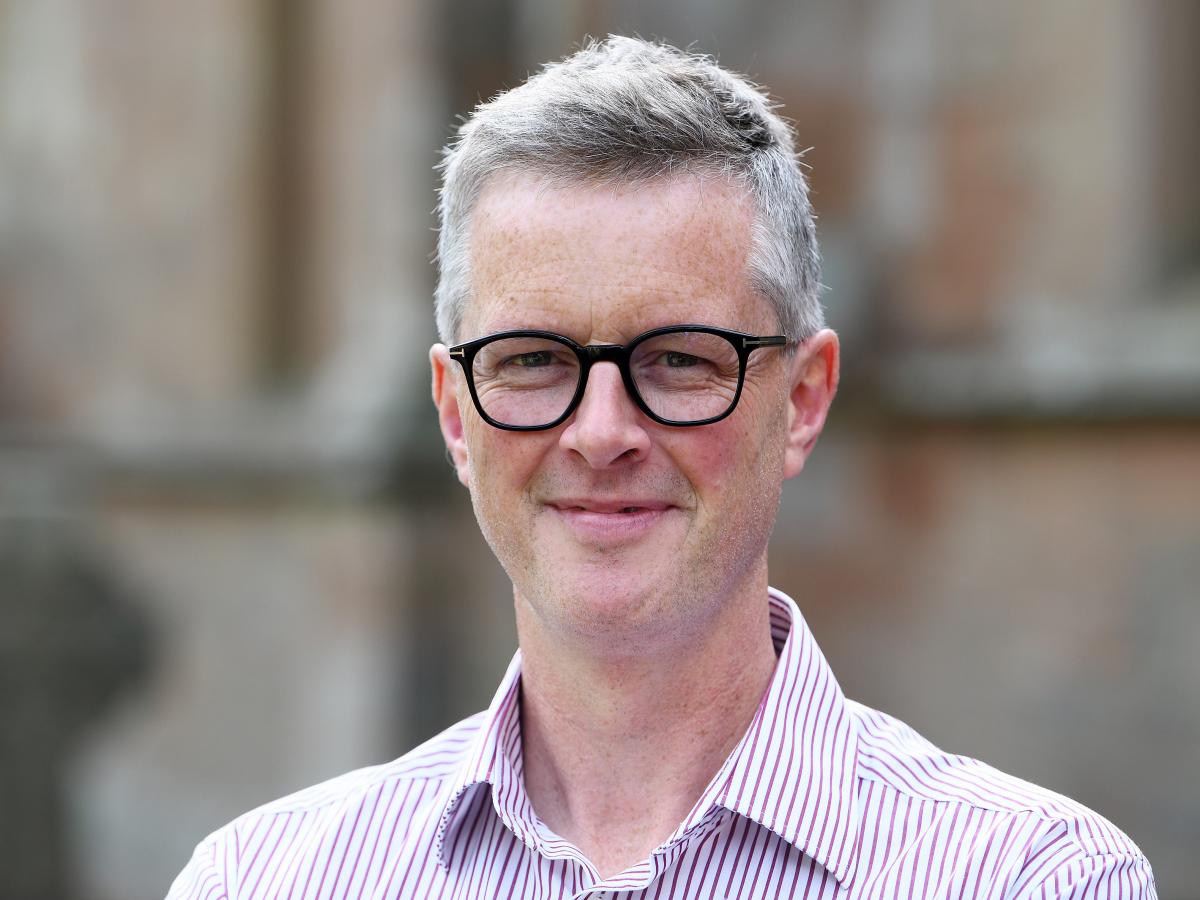 As part of the leadership development team, Mat has a particular focus on inspiring, informing and influencing church leaders so evangelism becomes central to church life, ministry and activity. 
Prior to ordination Mat worked as a Chemical Engineer alongside leadership roles in his church. Since ordination he's worked leading churches through change in Bristol and Cumbria and as a Chaplain at Lee Abbey, Devon. 
Mat's wife Emma is also ordained, they have two grown up children and live in central London. He loves cricket, good coffee, sharing food with others and is getting into cycling.
T: 0300 123 0780
John Valentine
LEADERSHIP ENABLER
J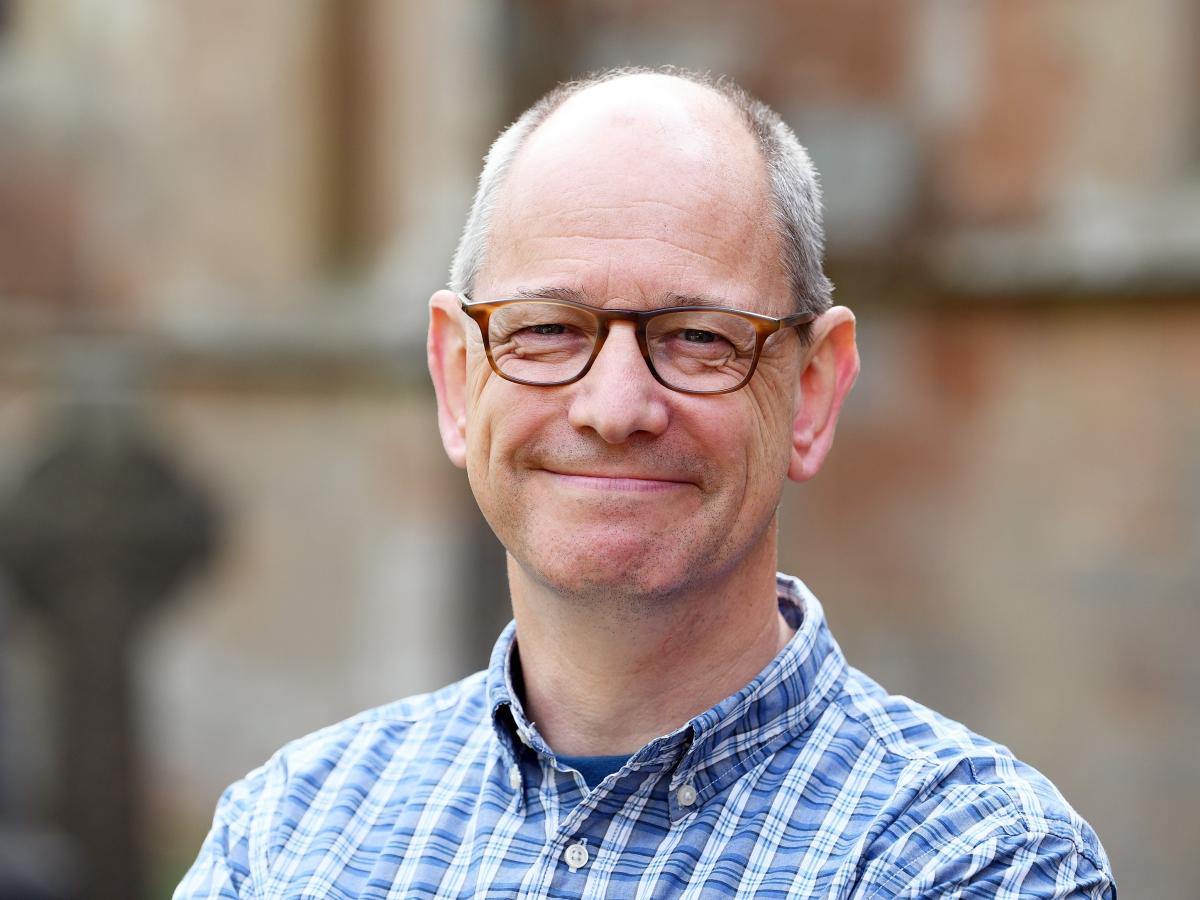 ohn is a trainer and a theologian with 25 years of experience in parish ministry. He loves the local church, and counts it a privilege to walk with the leaders, lay and ordained, of churches as they develop and implement plans for mission and growth in their own contexts. 
He has a background in the law, before serving in a variety of churches in Norwich and London. Alongside his work with CPAS, he works with church planters around the country. He has written a book on discipleship, an e-book on bivocational ministry and a book on the theology of church planting (forthcoming).
He is married to Catherine and they have two teenage daughters. They have a dog who rules their lives. John loves to watch most sports that involve a ball, to read (especially modern British and American literature), and to run (which he does very slowly...).
T: 0300 123 0780
Jo MCKEE
DIRECTOR OF THE ARROW LEADERSHIP PROGRAMME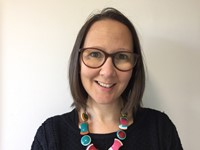 Jo's role in the leadership team is as the Director of the Arrow Leadership Programme, which is a leadership programme for 25-40 year olds. She is also the incumbent of St Andrew's Radcliffe in Manchester. 
Jo is passionate about seeing young church leaders grow and develop, and sharing good practice, which can be seen in her work through Arrow and her parish ministry.
Jo is married to Nick, who is also ordained, and they have one daughter. Before becoming a full-time church leader Jo was a professional musician and now only occasionally the dust is blown from the case!
T: 0161 723 2427
Kate mulkern
HEAD OF Fundraising and CommunicationS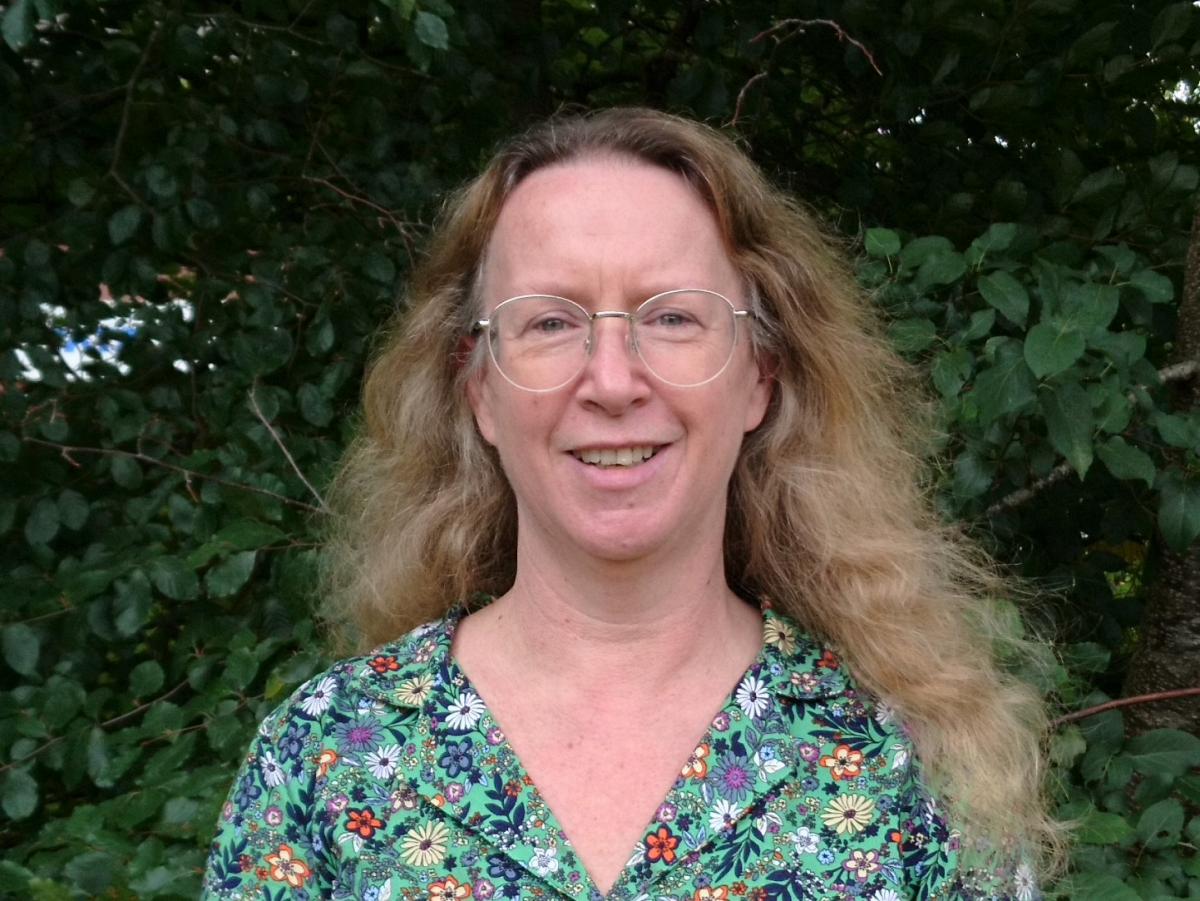 Kate was delighted to join CPAS in 2021, in a role which brings together her Christian faith and her wide-ranging fundraising skills which have been gained over thirty years of working in the charity sector.
She aims to bring the story of CPAS to new audiences, and to find exciting ways for supporters to join us on our journey.
When she is not leading her small team of dedicated staff, she helps at her local church, and enjoys scuba diving, but rarely at the same time.
T: 0300 123 0780
partners in ministry
We have a number of people who offer their expertise to help deliver our leadership training, anything from a couple of days to a couple of weeks a year. If you are interested in being a ministry partner please contact James Lawrence. Our current partners are:
The Rev Nicola Moy
The Rev Nigel Done
Mr Rod Street
The Rev Canon Steve Benoy
The Venerable Nikki Groarke
The Rev Peter Mackenzie